We believe in longevity and performance
At some point, the body starts to break down, impacting performance. Either through age or disease.
Through our work with some of the world's top athletes, we are driven to extend your performance levels as long as possible through simple, functional nutrition that tastes good!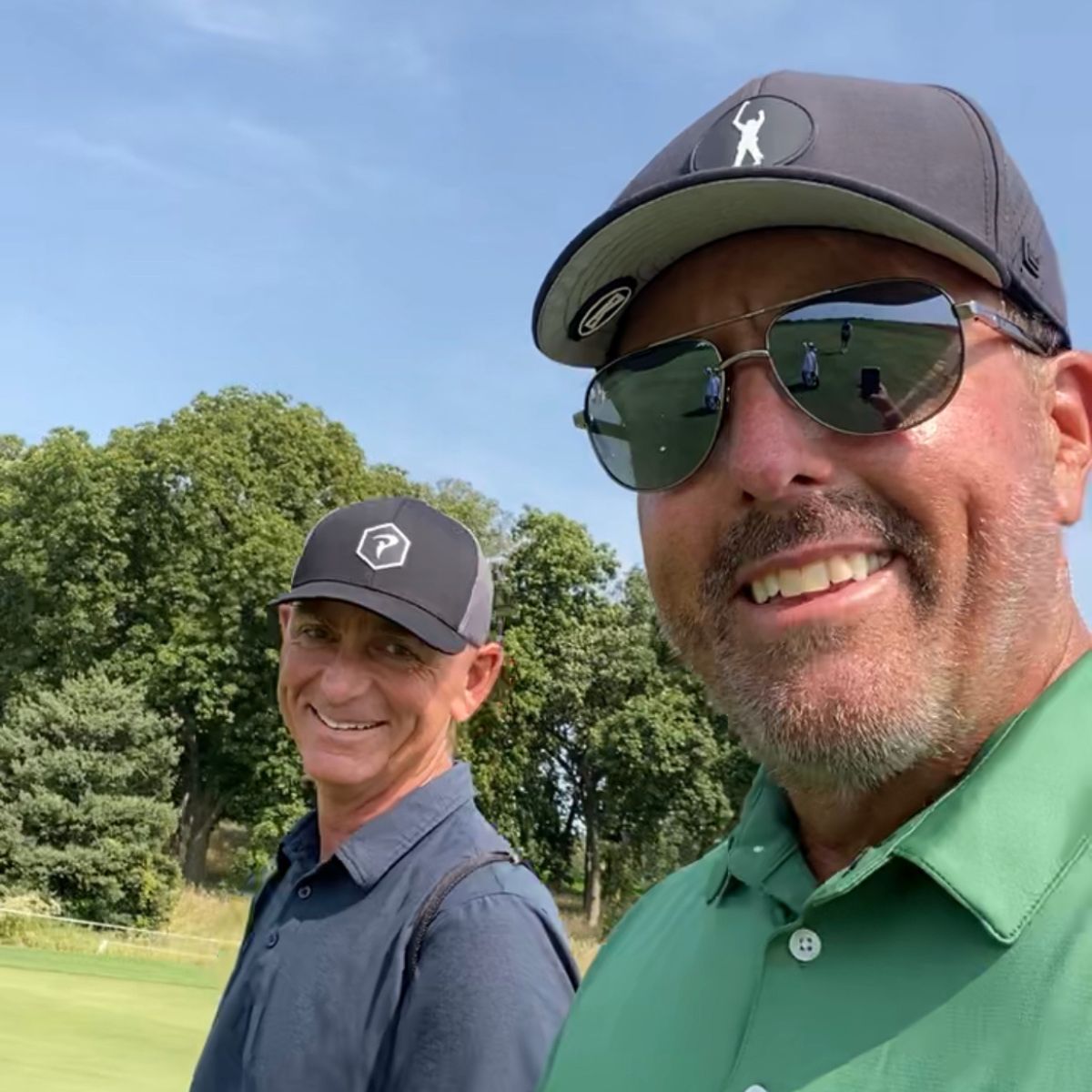 Phil and Dave's Coffee
Golfer Phil Mickelson has had a prolific and entertaining career. Yet despite dominance on the course, he discovered that a combination of emotional stress and poor health choices were taking a toll on his body, culminating in a psoriatic arthritis diagnosis in 2010.
Phil knew it was time to take accountability for his health, but he didn't quite know where to start. 
After talking to his longtime friend and elite performance coach, Dave Phillips, Phil found the answer he was looking for: COFFEE!
Suddenly, with coffee fueling his mind and body, Phil saw significant improvements in his physical and mental health.
Why? Dave — who had grown up around coffee his entire life — helped Phil understand the many health benefits that coffee could provide, from acting as a powerful antioxidant that could fortify his body against degenerative diseases to boosting his liver function to improve his ability to maintain healthy blood sugar levels and remove toxins from his body. 
With this knowledge, Phil knew what he had to do. He collaborated with Dave to found For Wellness, which aims to create high quality health products that are both functional and flavorful. Coffee would become the foundation of everything they did and remains a critical factor in our plans for the future. 
Of course, For Wellness was about more than just coffee. It was about giving people the tools they needed to take care of their health that would be easy to use and accessible for its customers. To that end, Phil and Dave created The Good Stuff, a powerhouse powdered supplement perfect for enhancing coffee, smoothies, shakes, and more. The Good Stuff enhanced our coffee foundation with ingredients that help reduce inflammation, reduce stress and help your body stay hydrated among other important benefits.
Delicious, good-for-you products
Crafted to seemlessly integrate into your daily routine. Driven by science, proven by athletes.