"Coffee has changed my life. I have made it the foundation of my health and wellness."
Just how has Phil Mickelson, at 53 years old, had such an extended career? He is free of injury and pain and still hits the ball past guys half his age.
When he started working with his trainer Sean Cochran 20 years ago, they decided to focus on longevity and an elongated career, rather than short-term muscle gain.
That meant working on muscle elasticity and flexibility over big muscles. He also built up his stamina by going on long hikes with his wife, Amy.
Health problems hit at 40
At age 40, Phil was diagnosed with Psoriatic Arthritis, an inflammatory condition that is devastating for a professional athlete.
With the help of his friend, Dave Phillips, Phil was able to make changes to his diet and build a routine that set him on the path to wellness.
In short, he took accountability for his health and started to think about everything that he put into his body.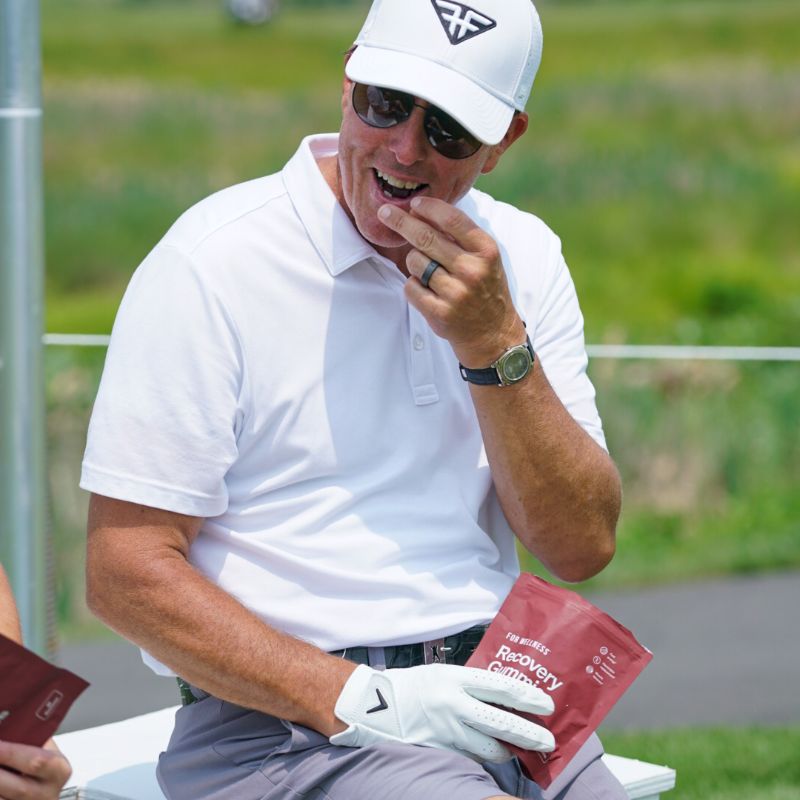 Phil has added The Good Stuff to his coffee for over ten years. The natural antioxidants in coffee help his overall wellness, and the anti-inflammatory effect of The Good Stuff has been a factor in Phil's arthritis taking a back seat.
In recent months Phil added a Physical Therapist to his team to continue to work on his flexibility and movement, which is critical when you are Phil's age.
Dave and Phil have built great teams around them, and great routines to improve their health. 
At For Wellness we are proud to work alongside them. Their focus on wellness and continued performance is an inspiration to all of us.
Building a foundation for health
With simple, delicious products designed with foundational health in mind we make products that form a daily routine for Phil that is as enjoyable as it is good for him.
These are the products Phil uses every single day as the foundation for his overall health and wellness.
The Good Stuff™ Focus
Regular price
From $34.50
Regular price
Sale price
$46.00
Unit price
per
Save $-46.00
Sold out
If you're looking for an extra boost of daily focus, then this super-powered super powder is for you. Proudly made in the USA.

The Good Stuff™ Focus is a step up from our original blend:
Stimulates cognitive function and mental clarity

Slow-release energy and mood enhancer

Delicious mocha flavor you have to try to believe

Unique formula, only available at For Wellness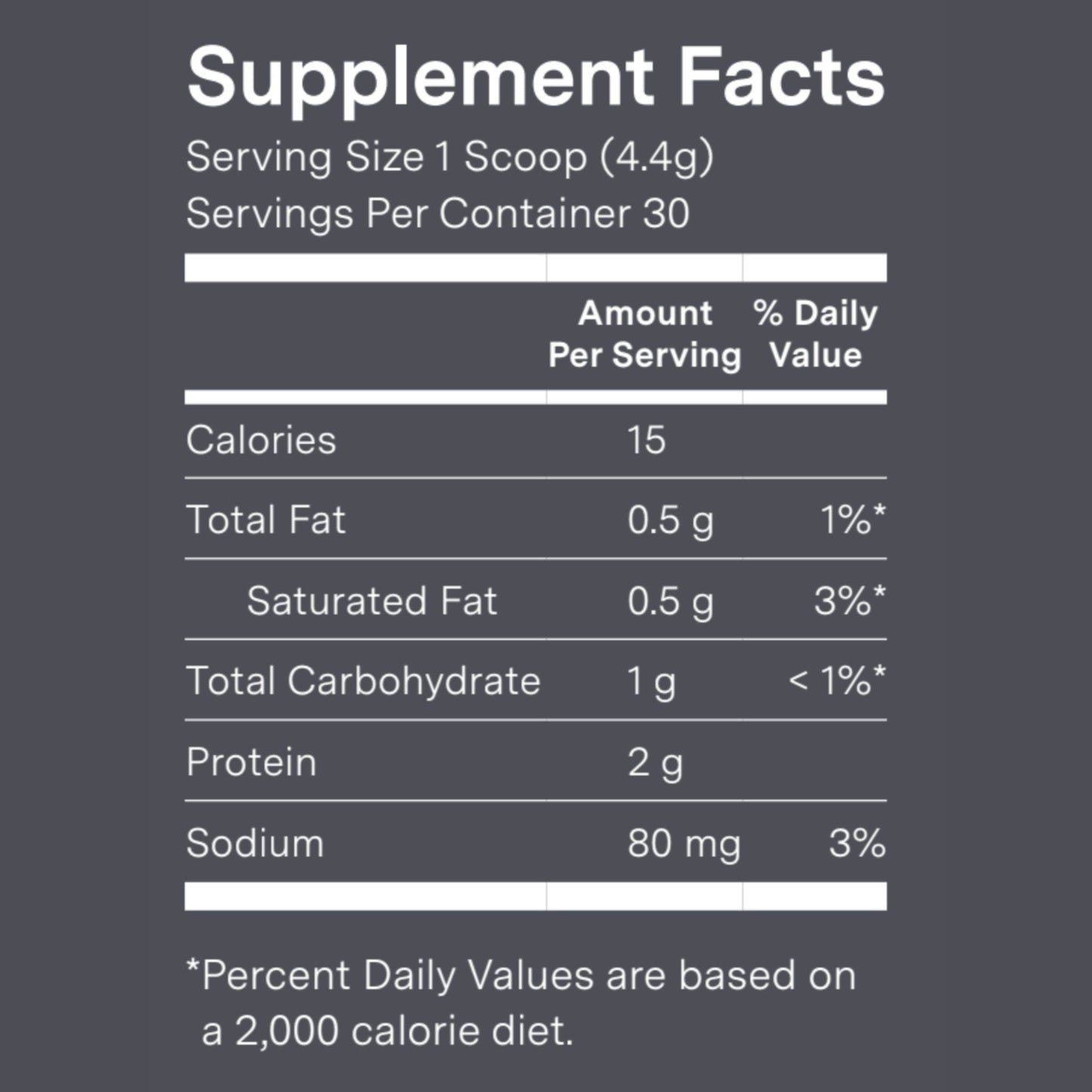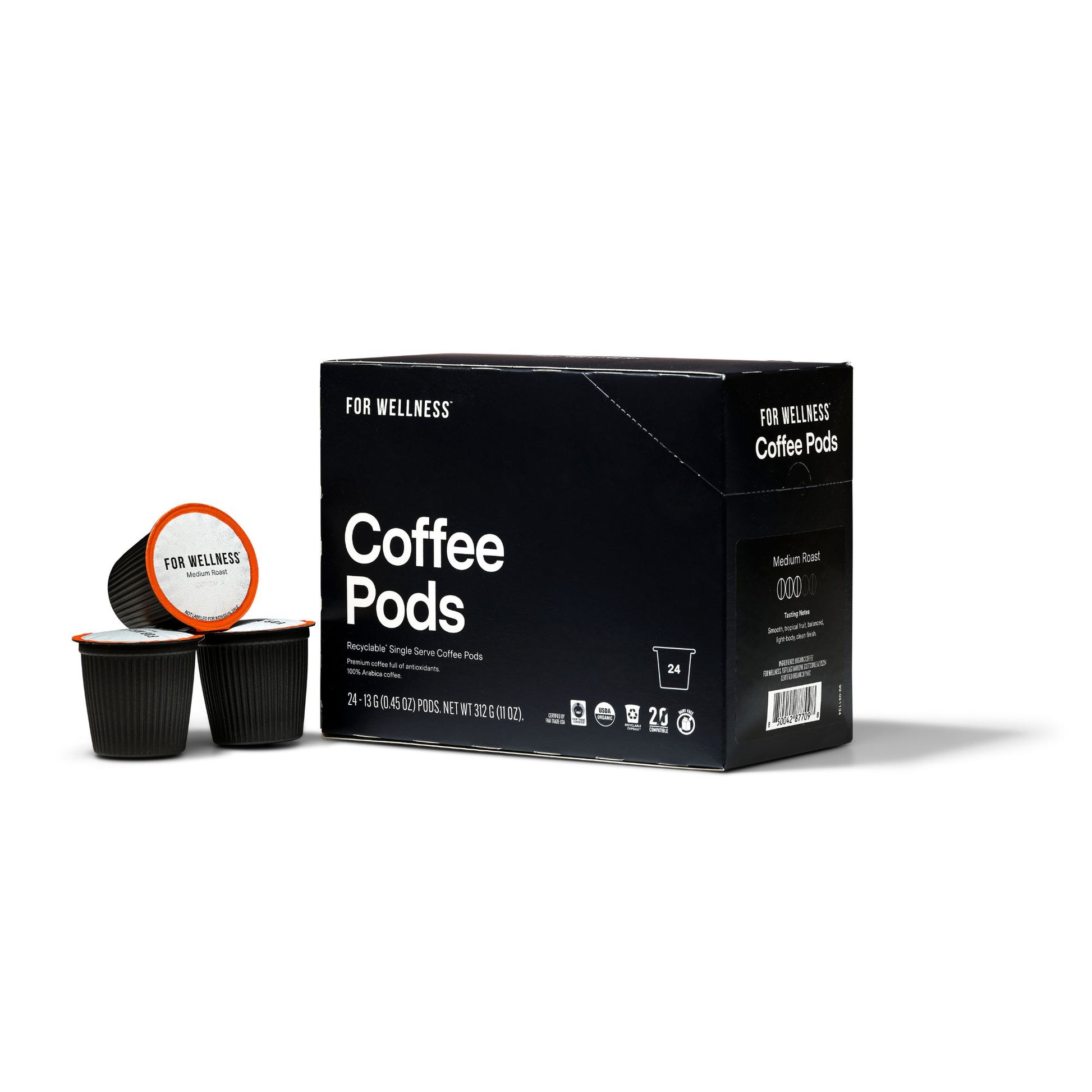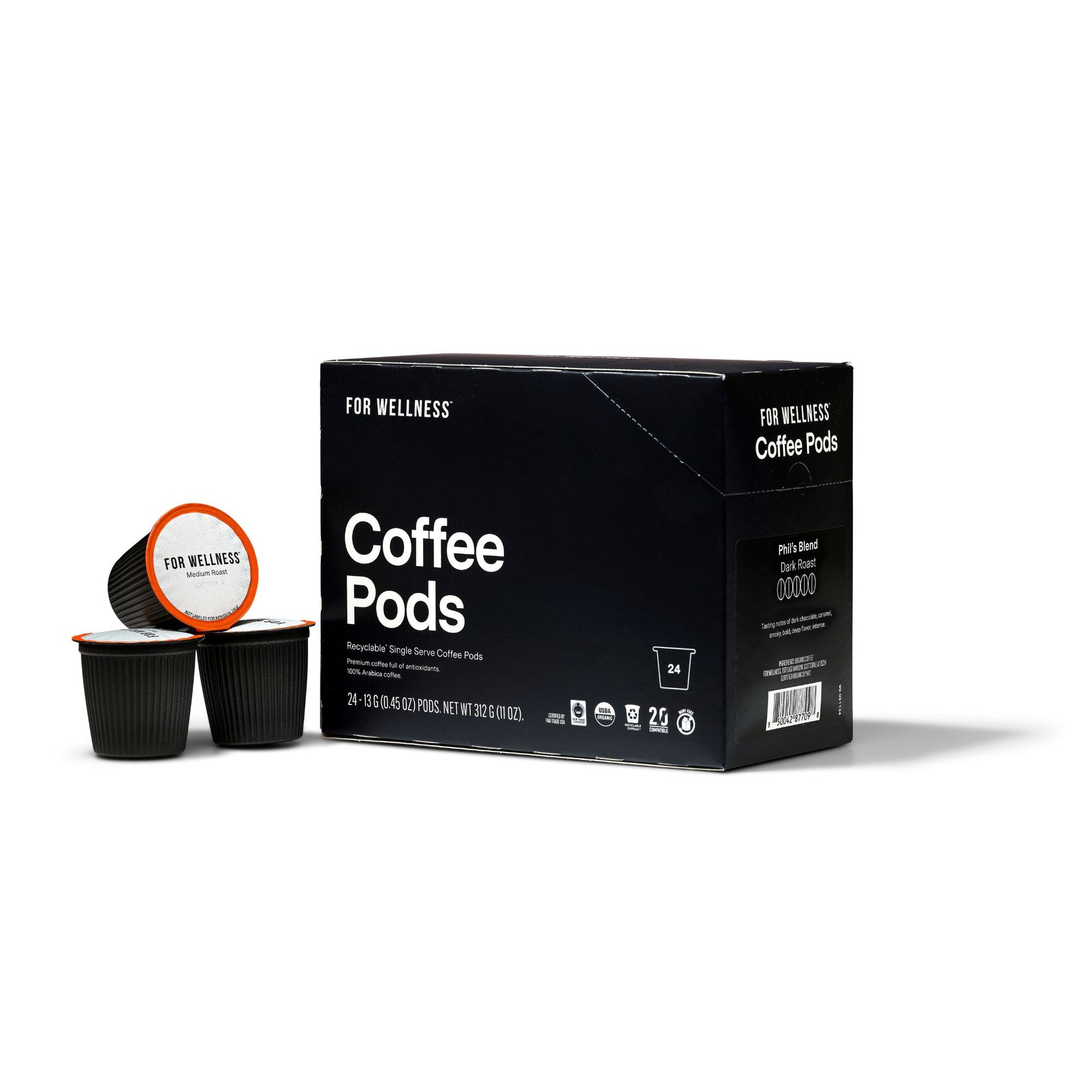 Organic Arabica Coffee Pods
Regular price
From $27.00
Regular price
Sale price
$36.00
Unit price
per
Save $-36.00
Sold out
We source the highest quality, USDA certified organic coffee beans because they tend to be richer in healthful antioxidants.
Free of chemical pesticides and artificial fertilizers.

Farmed using exclusively natural processes and materials.

Masterful roasting process to ensure the highest quality and consistency.

Fairtrade certified means fair wages and safe working conditions for farmers.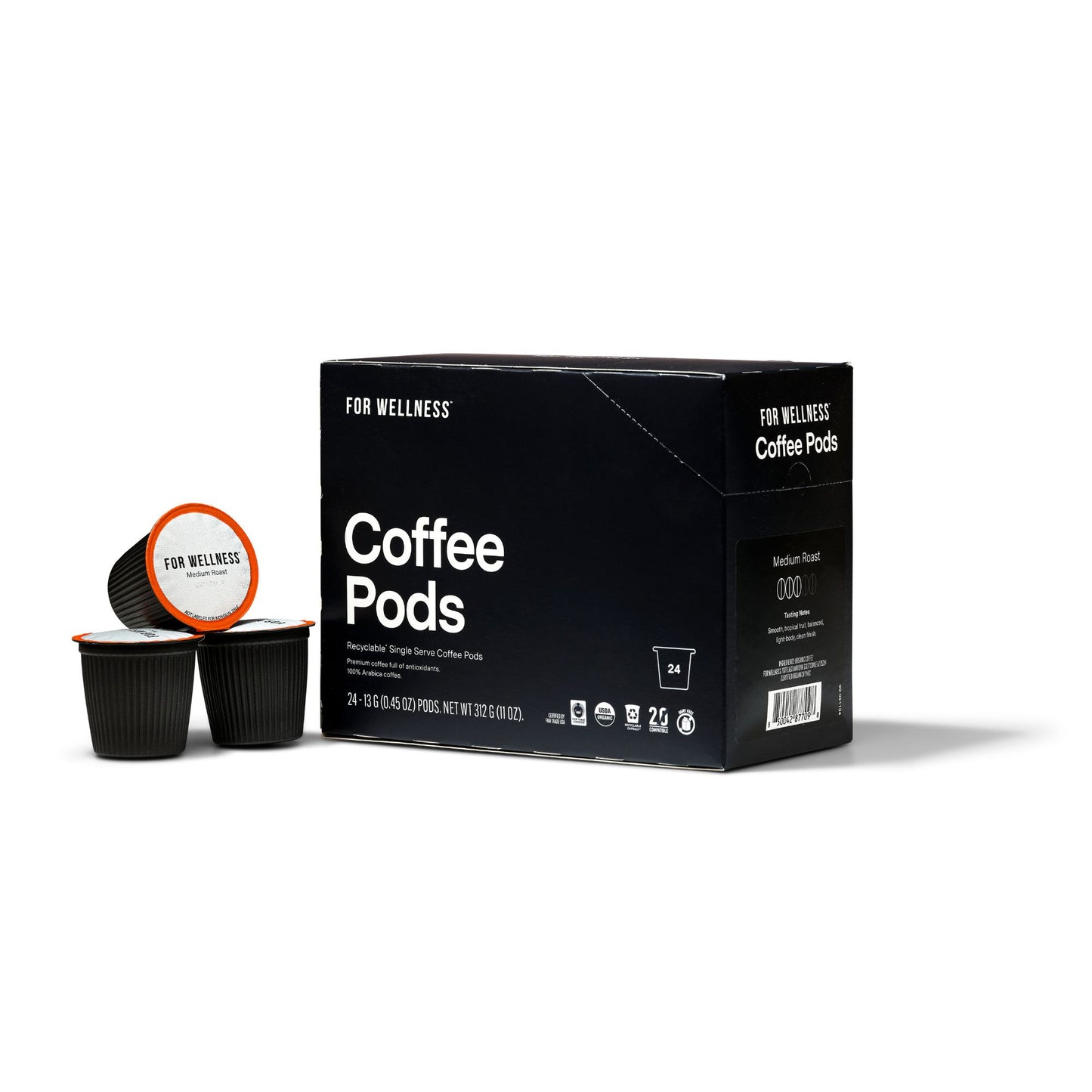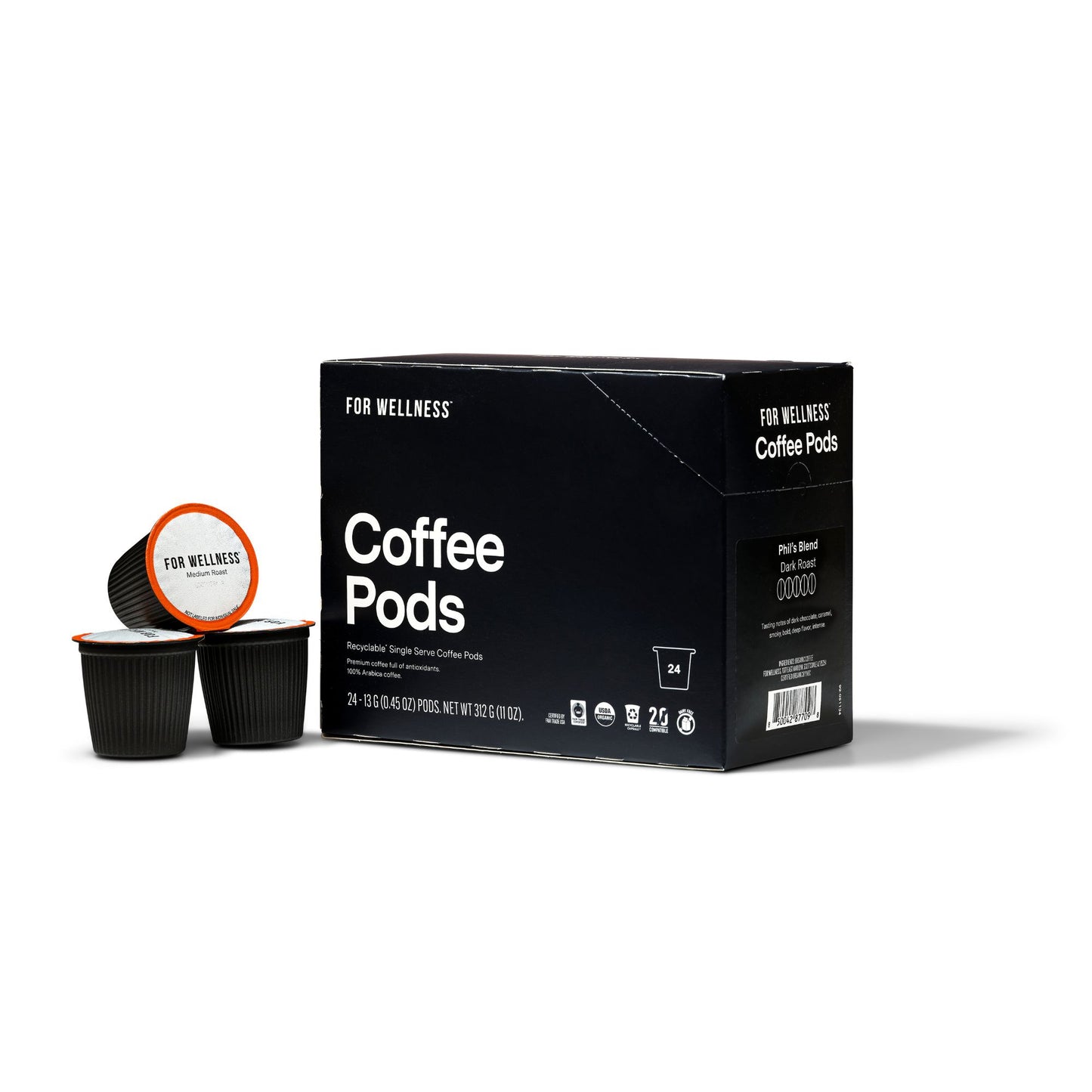 Recovery Gummies™
Regular price
From $18.75
Regular price
Sale price
$25.00
Unit price
per
Save $-25.00
Sold out
Our Recovery Gummies™ are the perfect pre-workout boost, will help reduce muscle soreness, and are a rapid source of energy when you're on the go.
Supports muscle recovery and combats soreness

Full of antioxidants and replenishes electrolytes

Boosts energy and focus with all-natural ingredients

Tastes incredible with juicy cherry flavors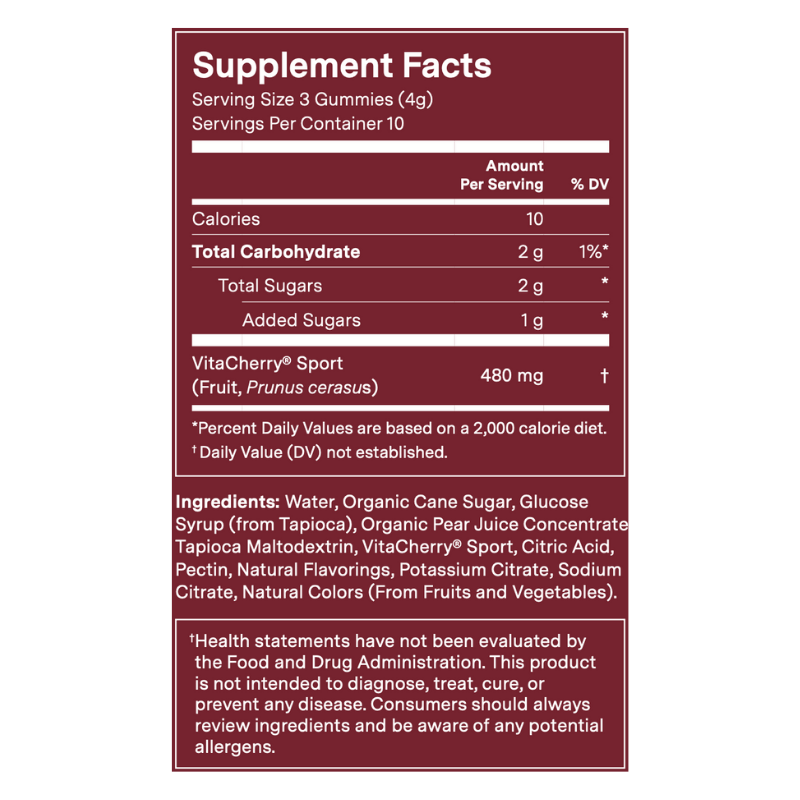 Superfood Focus Bites
Regular price
From $18.75
Regular price
Sale price
$25.00
Unit price
per
Save $-25.00
Sold out
Our Superfood Focus Bites will satisfy your hunger with healthy, performance-driven ingredients… and none of the bad stuff.
Ditch unhealthy snacks for high-quality wholefoods

Powerful nootropics produce a focused and calm effect

Fights inflammation and supports brain and gut health

Tastes like a moist chocolate brownie, without the guilt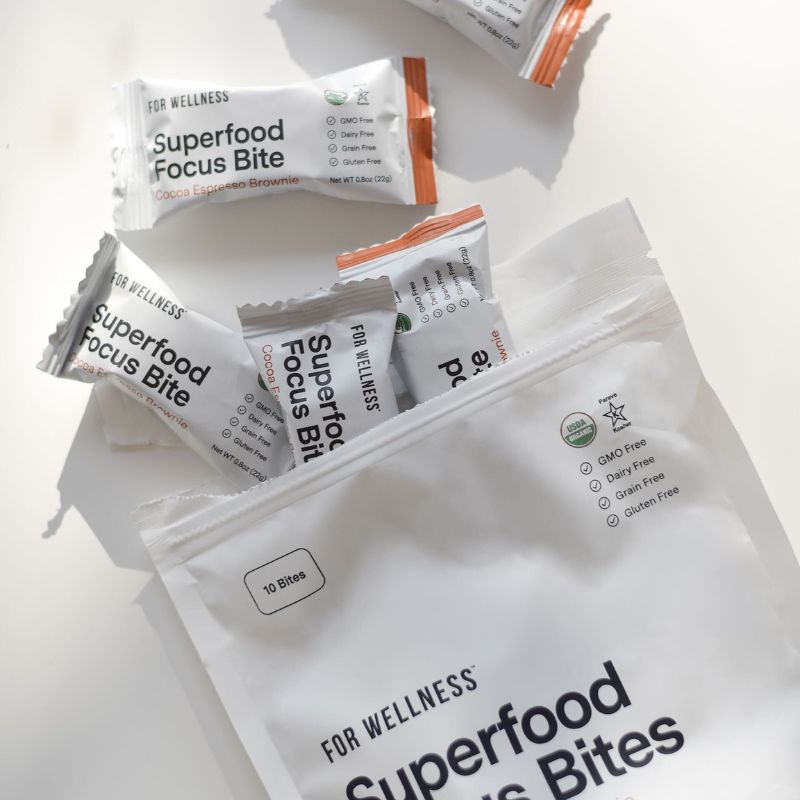 Cut out the bad stuff
Phil's idea to start For Wellness was born from a mission… helping people get good stuff into their bodies to live healthier lives.