9 Reasons Why People Love This Healthy Coffee
Here's why health-conscious people are trying and sticking with this healthy new coffee supplement over others...
1. It makes your coffee taste great
Most people find black coffee isn't to their taste, so they add unhealthy things like artificial creamers and sugar to make it taste better.

The Good Stuff makes your coffee taste delicious with specially selected ingredients that make your coffee a healthy drink! Smooth, soft coffee flavors with a hint of cinnamon and a dash of Himalayan salt.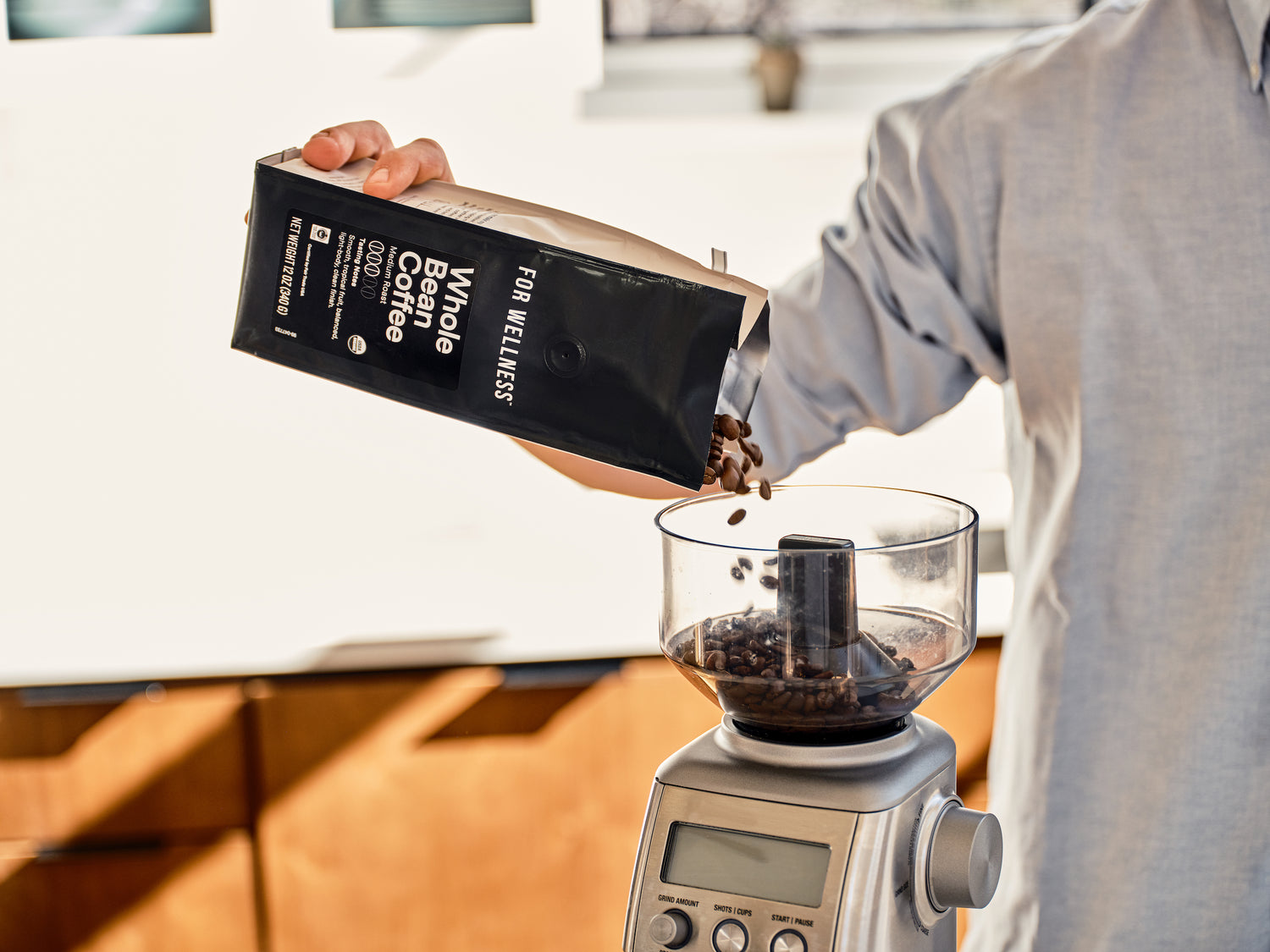 2. It supercharges the natural health benefits of black coffee
Coffee is rich in disease-busting antioxidants that fight inflammation, an underlying cause of many chronic conditions like arthritis.

Caffeine boosts your metabolic rate helping you burn fat. It also puts you in a better mood, increases energy levels, and speeds up reaction times.
3. It reduces the caffeine jitters and increases focus
L-Theanine is an ingredient in The Good Stuff that is derived from green tea extract.

Its job is to reduce the impact of caffeine by boosting calming brain chemicals and delivering nerve impulses that help your brain stay focused.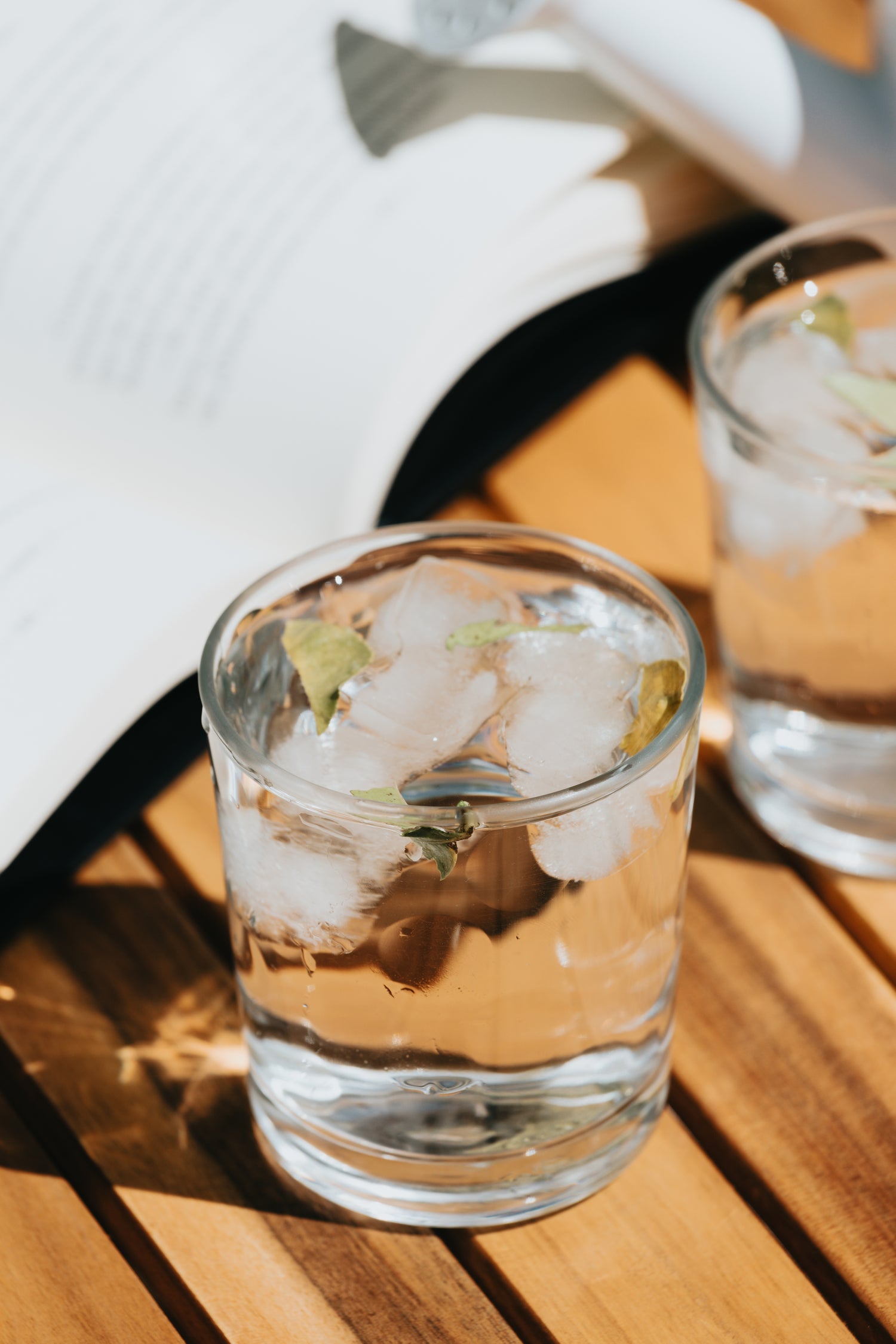 4. It boosts hydration
In addition to reducing the natural acidity in coffee, Himalayan Pink Salt can help your body stay hydrated by maintaining a proper balance of fluid.
The Good Stuff will maintain electrolytes and help any diuretic impacts of coffee.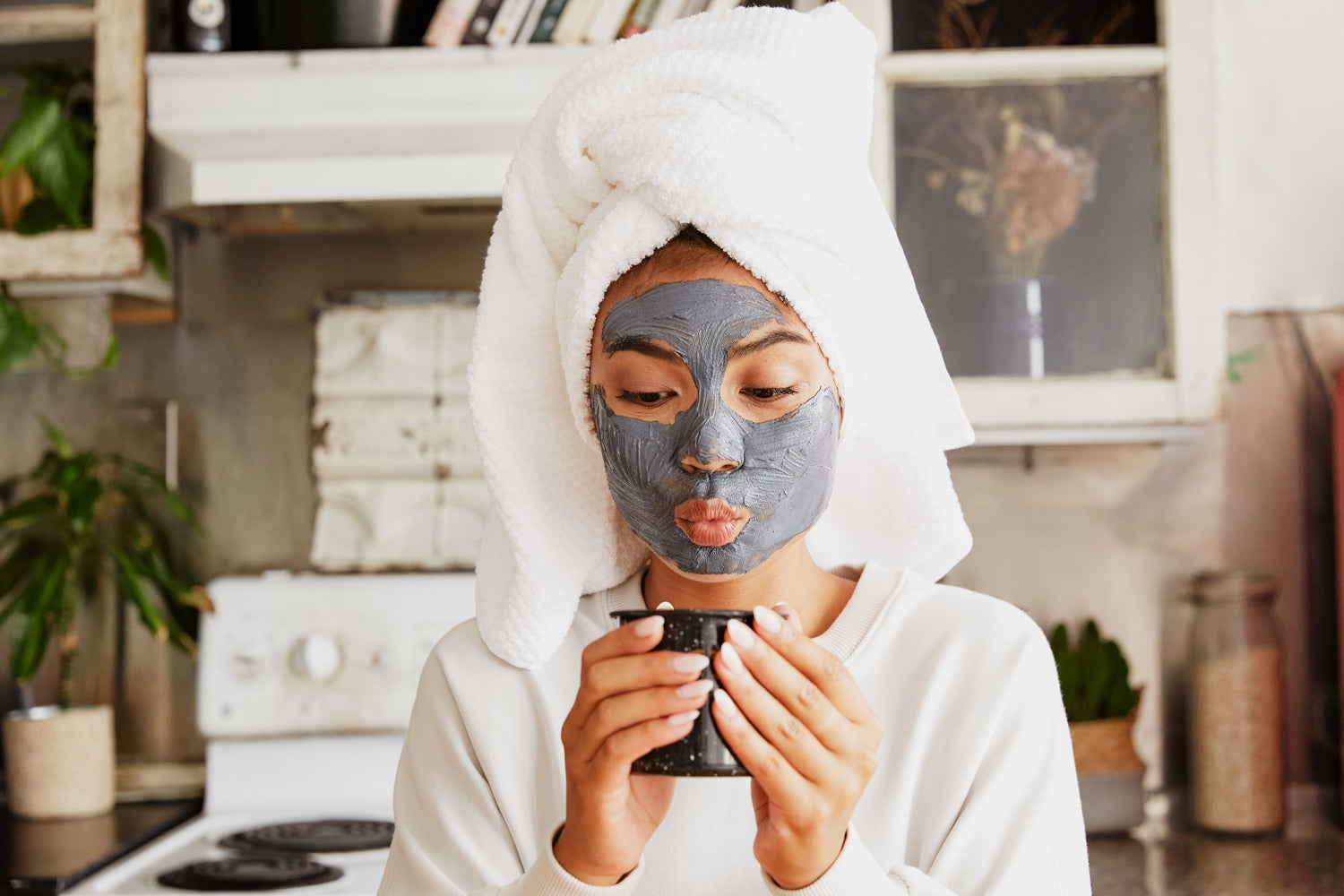 5. It strengthens your joints, skin, hair, and nails
They also added Collagen to The Good Stuff, which is one of the main building blocks for your bones, skin, hair, and muscles.

It can improve joint mobility and reduce inflammation while protecting your gut, skin, and hair.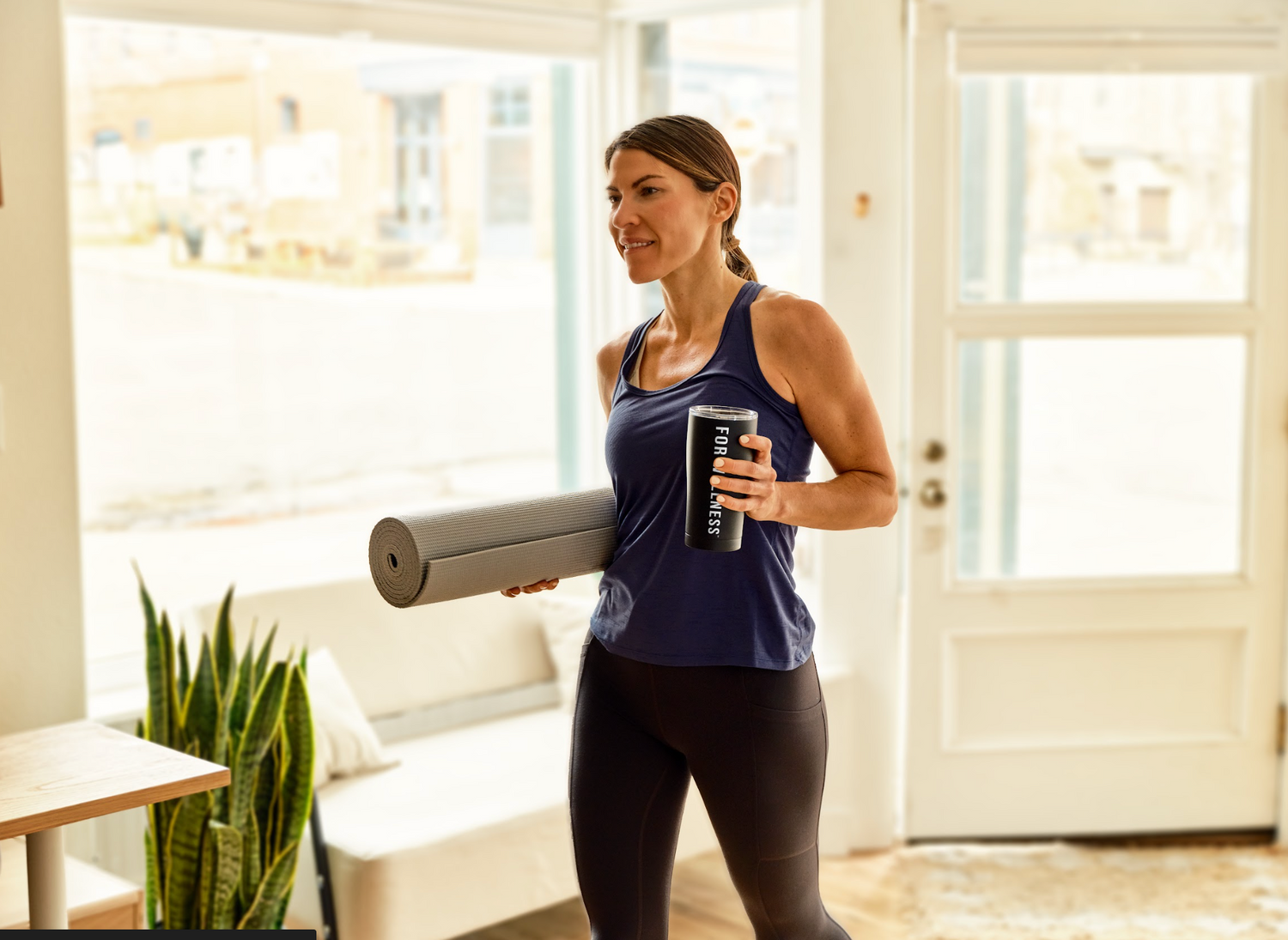 6. It's convenient and easy to build into your routine
The Good Stuff comes in a 30-serve pouch with a scoop for daily use.

If you are a traveler you can opt for the individual travel packs which are a single daily serving.
7. It's used daily by professional athletes
Professional golfer, Phil Mickelson, used The Good Stuff for many years to help him get back in shape and fight psoriatic arthritis.

Phil puts his PGA Championship win in 2021 down to making coffee the foundation of his overall health and wellness. At 50 he became the oldest man ever to win one of golf's major titles.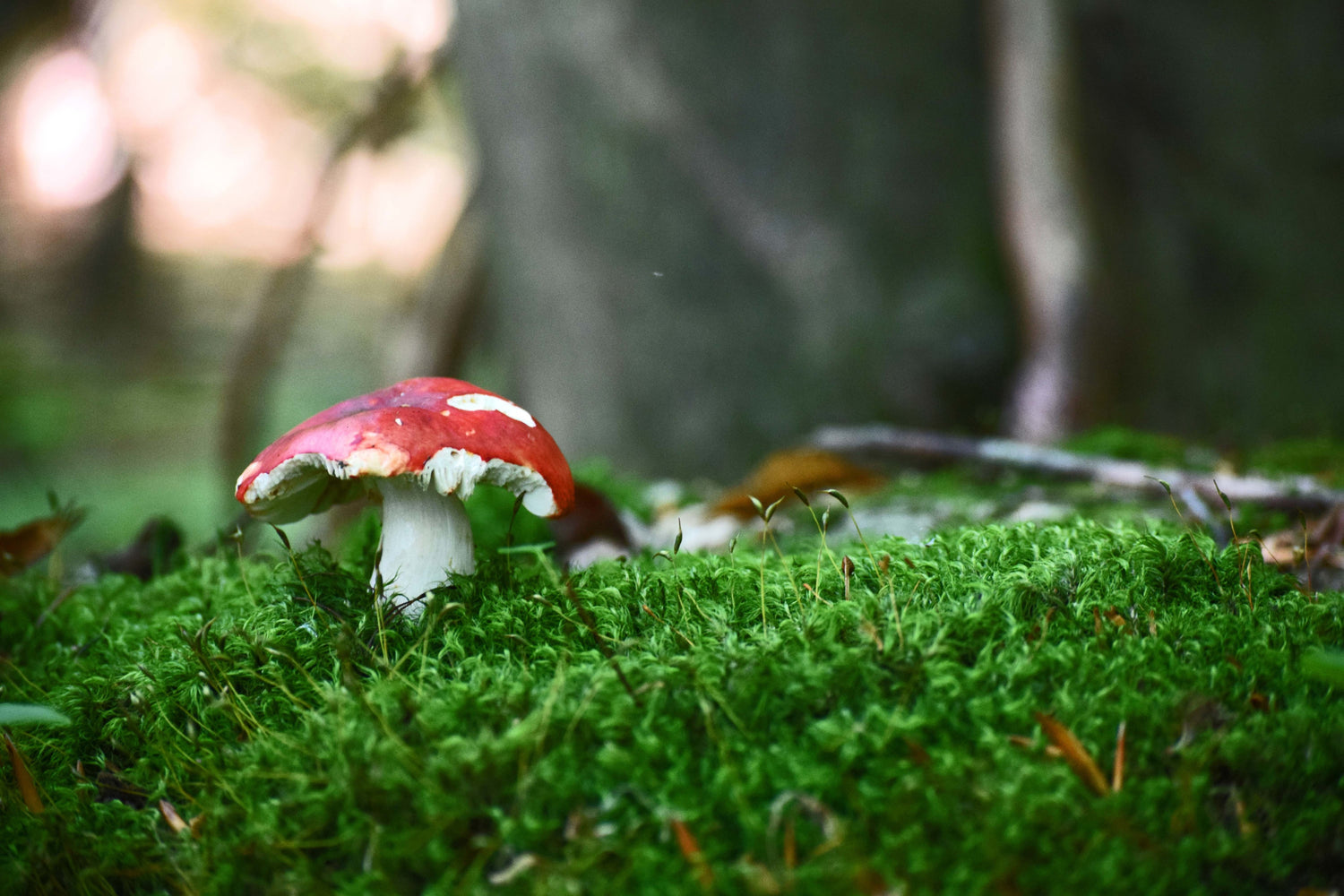 8. It's not a mushroom drink
You've probably seen a lot of "mushroom alternatives" to coffee. This isn't that.
This is the coffee you love, with a scoop of The Good Stuff. Five simple, clean ingredients to help you perform and be well every single day.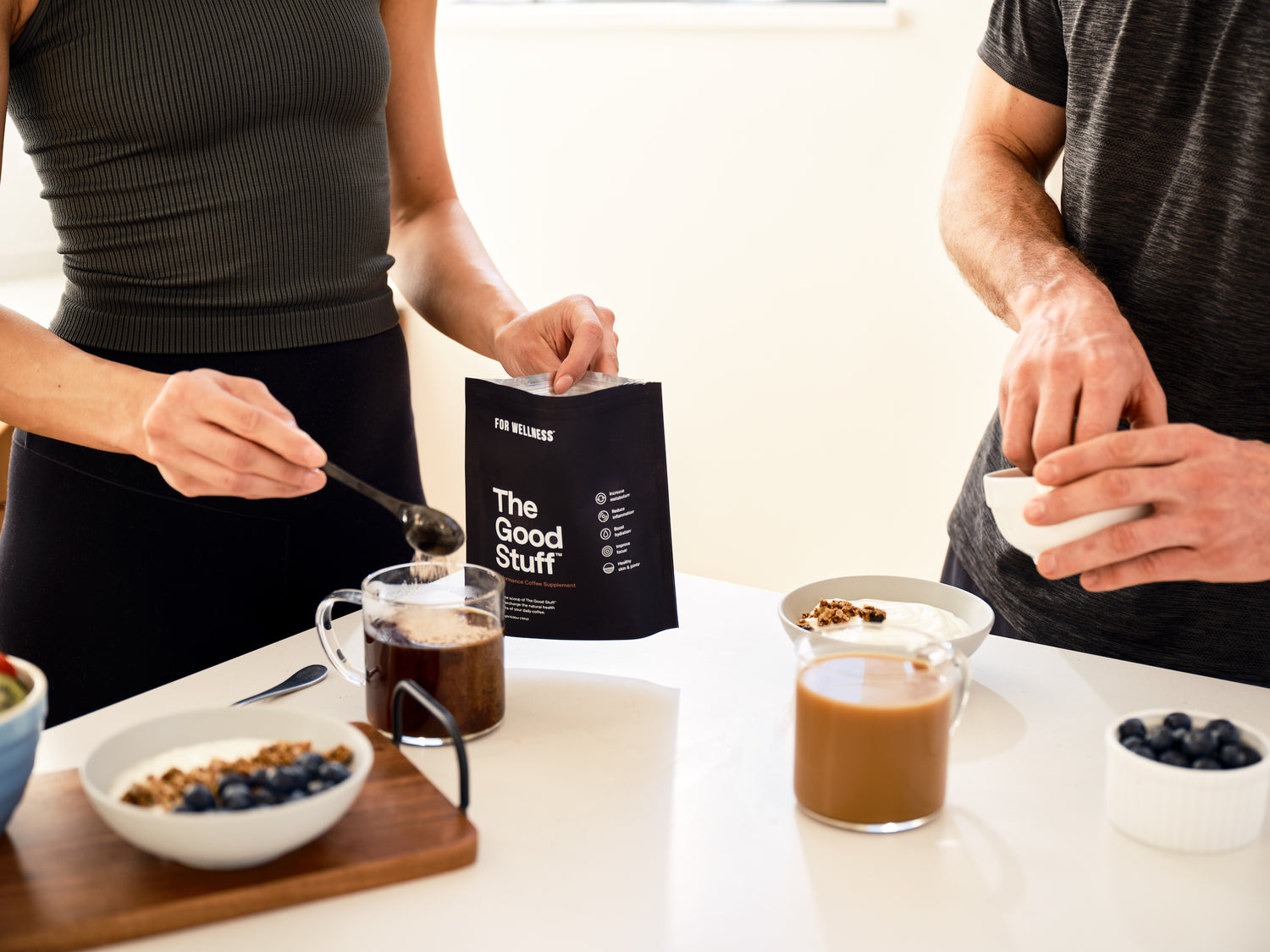 9. It's got a great guarantee
If you're not satisfied for any reason their 60-Day Money Back Guarantee offers you a 100% refund.
Less than 1% of customers return this product so it's no wonder they're confident enough to take on all the risk. The only way to know for sure is to give it a try!
If you made it to #9 you're obviously serious about living a healthier lifestyle…
Try The Good Stuff™ today with our 60-day money-back guarantee.