9 Reasons Why People Love This Healthy Brownie
Here's why health-conscious people are trying and sticking with this healthy new snack over others...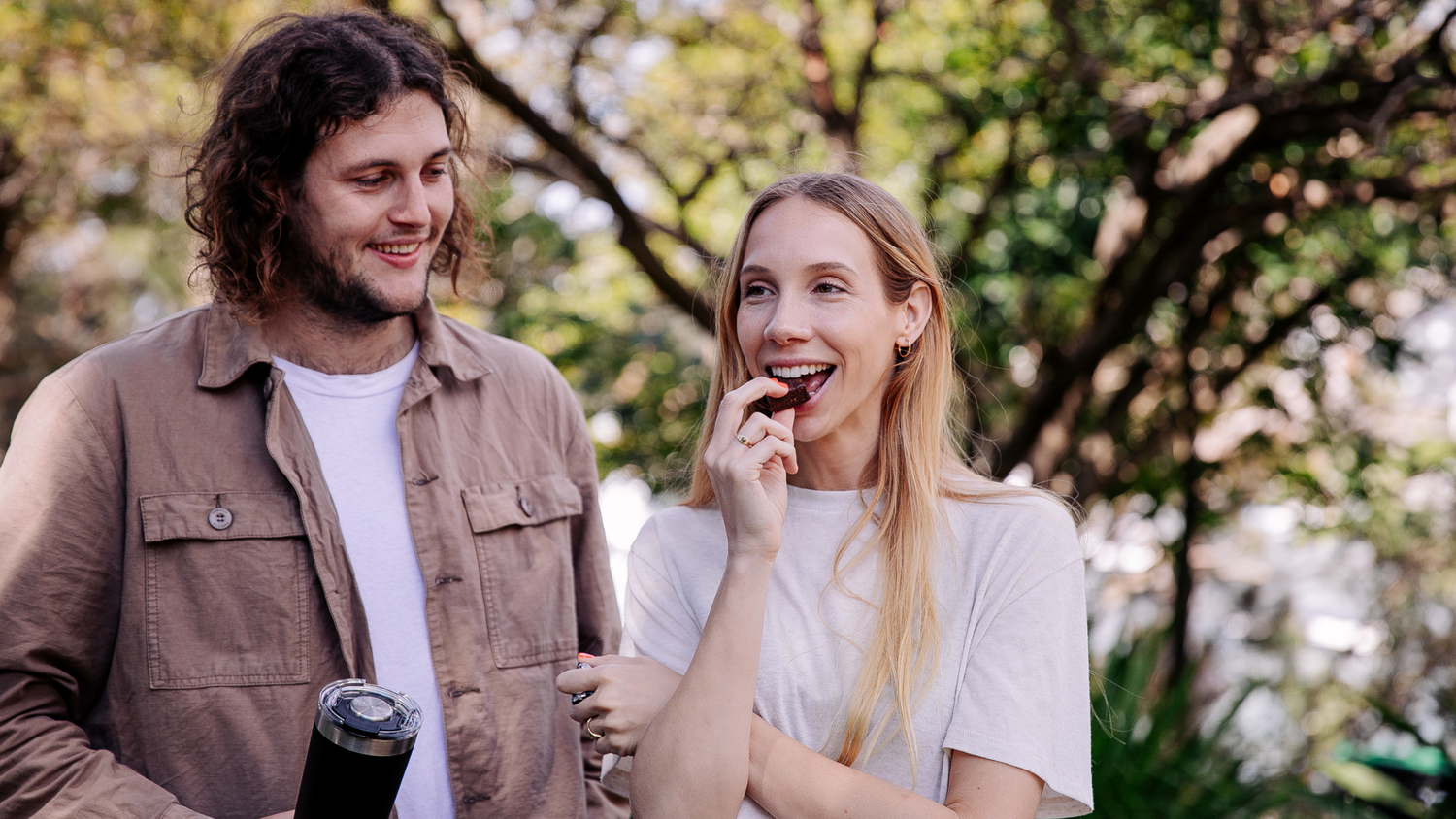 1. They taste absolutely delicious
For Wellness' Superfood Energy Bites deliver a satisfying moist, chocolatey brownie experience without the unhealthy sugar and fats.
These brownies will satisfy your craving for a sweet treat without derailing your health goals.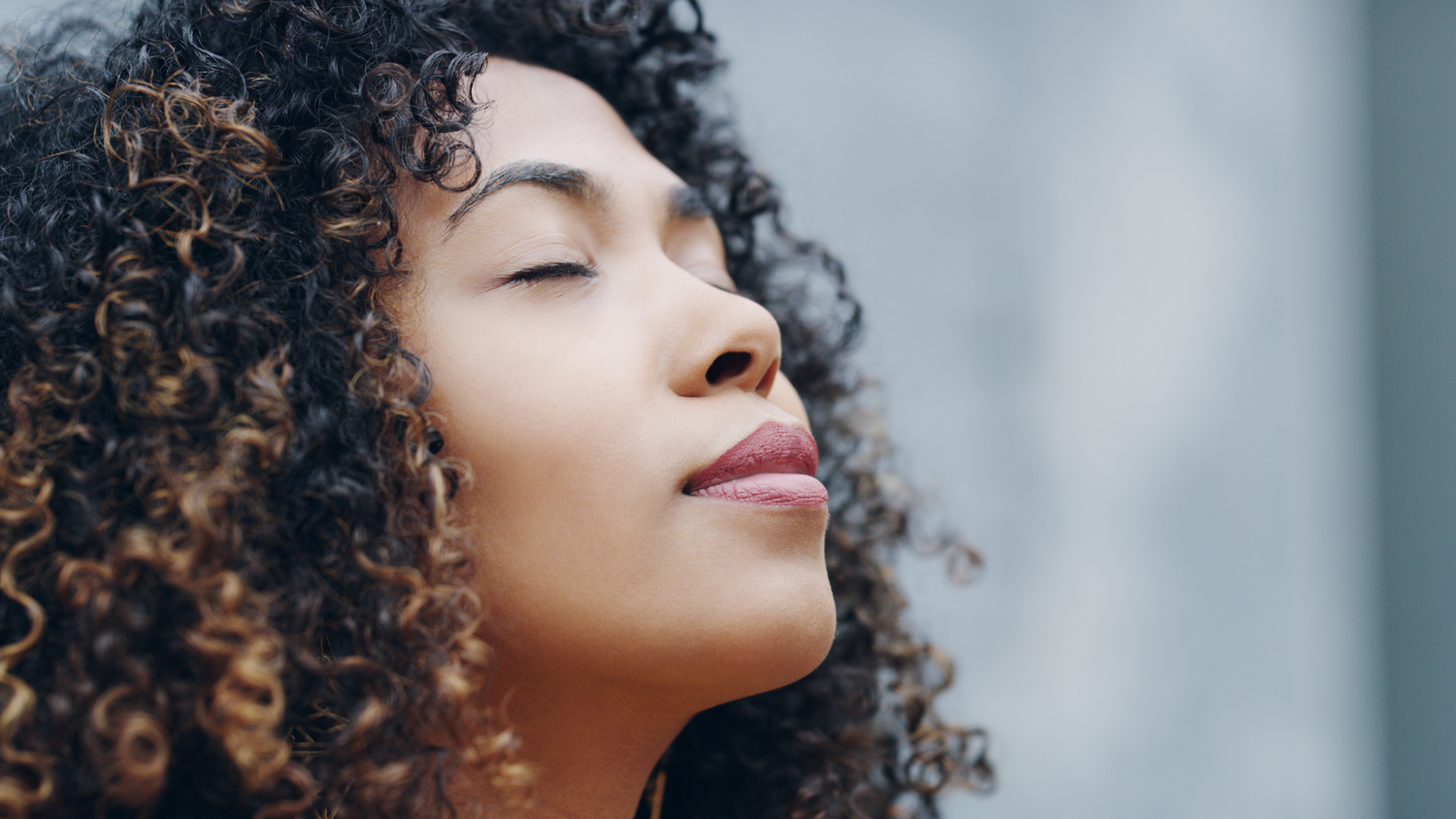 2. They can support mental focus and have a calming effect
Made up of whole food ingredients, these Superfood Energy Bites don't just taste good; they're good for you too.
Each ingredient has been carefully chosen for its functional properties, like Lion's Mane mushroom, which can support brain function, healthy blood pressure, and mental health.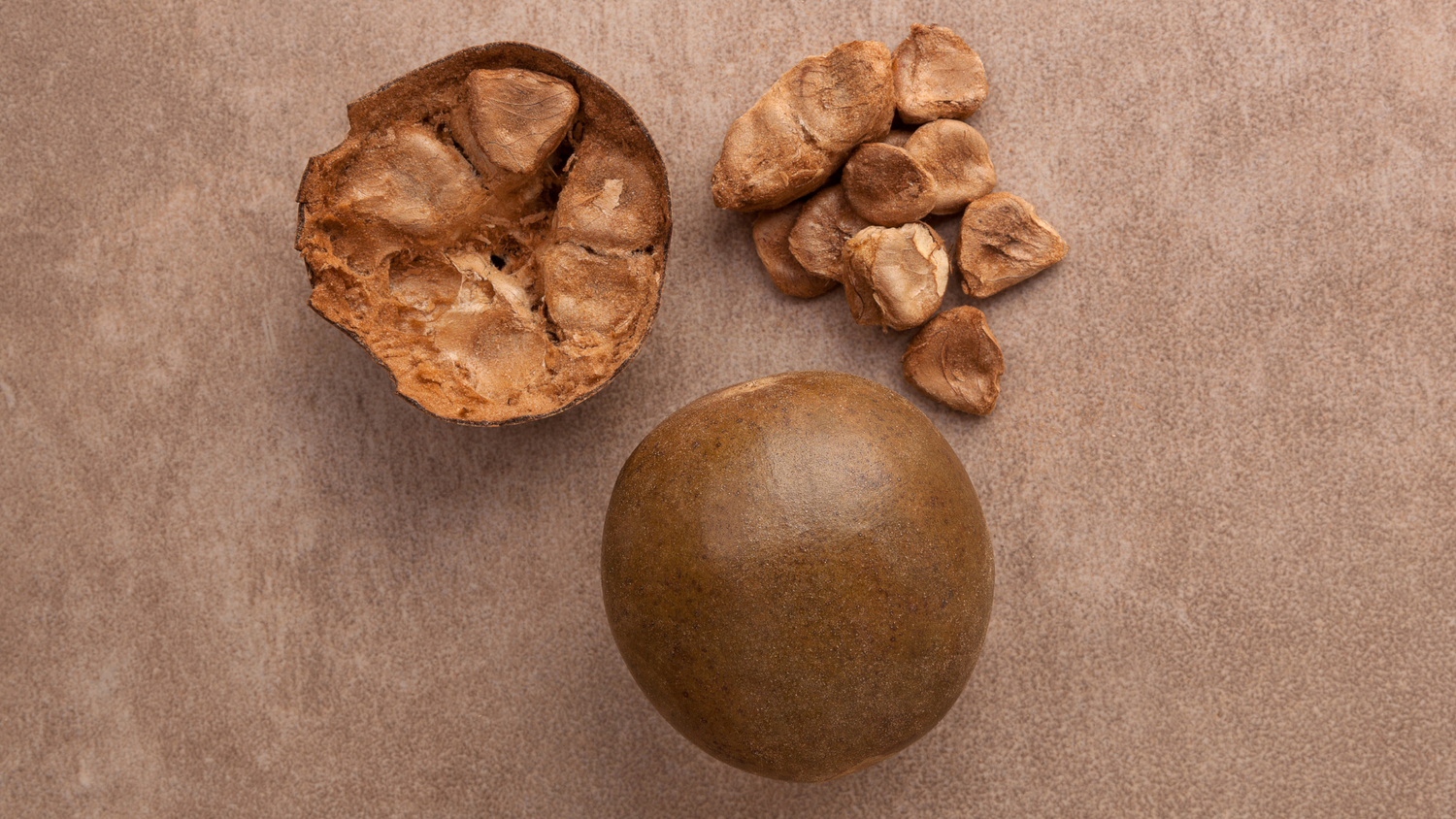 3. They're made from high-quality, organic whole foods
Forget processed, mass-produced snacks that are as unhealthy as they are tempting. Processed foods often contain more sugar, salt, and fat than whole foods while delivering less nutrition. Plus, some of the preservatives can negatively affect your health.
Superfood Energy Bites are made using premium, organic whole foods to ensure maximum nourishment with every bite.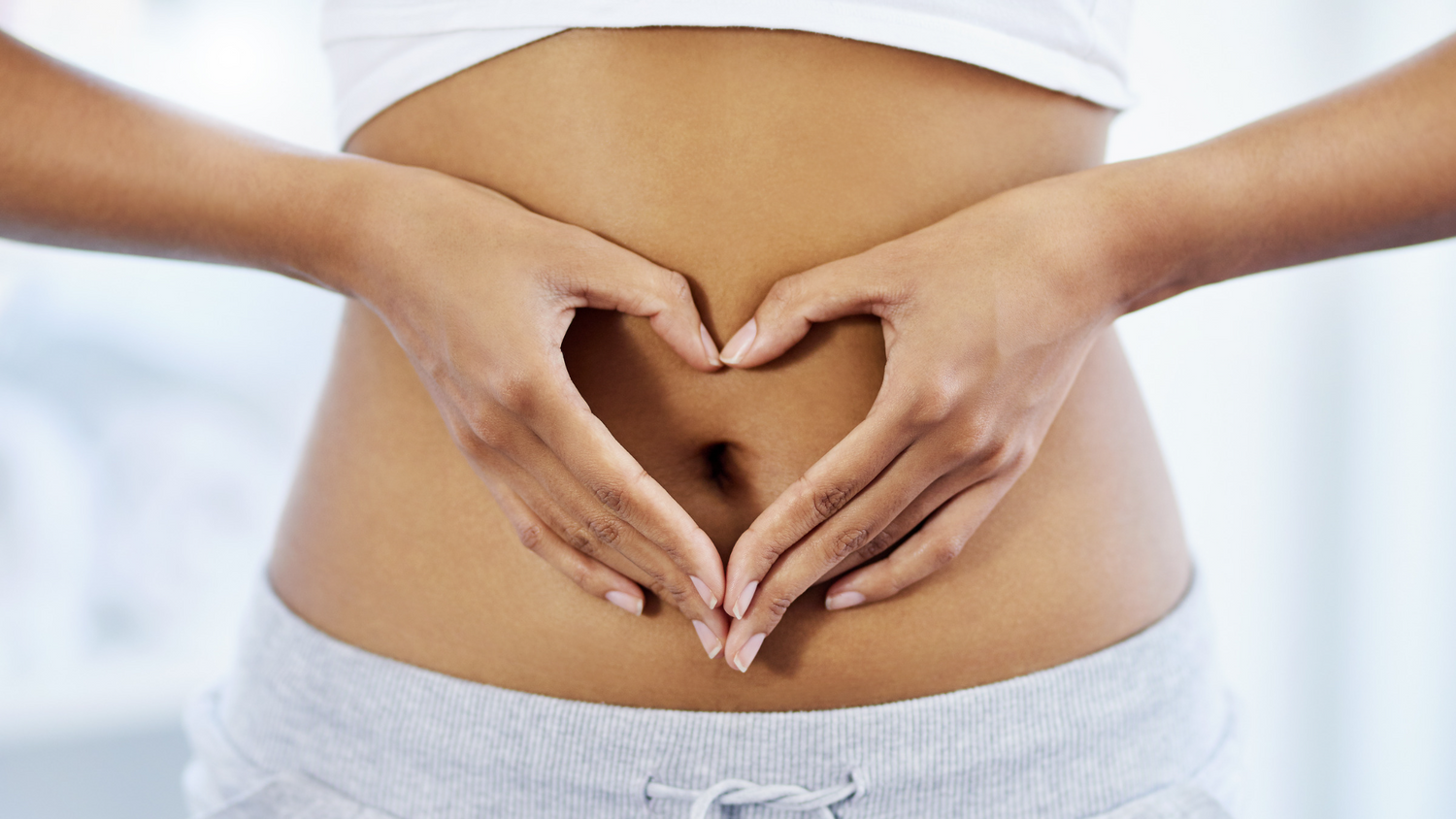 4. They can help fight inflammation and support brain and gut health
Organic cacao butter is one of the key ingredients in the Superfood Energy bites and has a long list of benefits, like helping to fight fatigue and supporting digestion.
5. They make healthy eating simple
Each Superfood Energy Bite comes in its own wrapper, so you can pop one in your bag or pocket before heading out the door to ensure you always have an easy, healthy snack while on the go.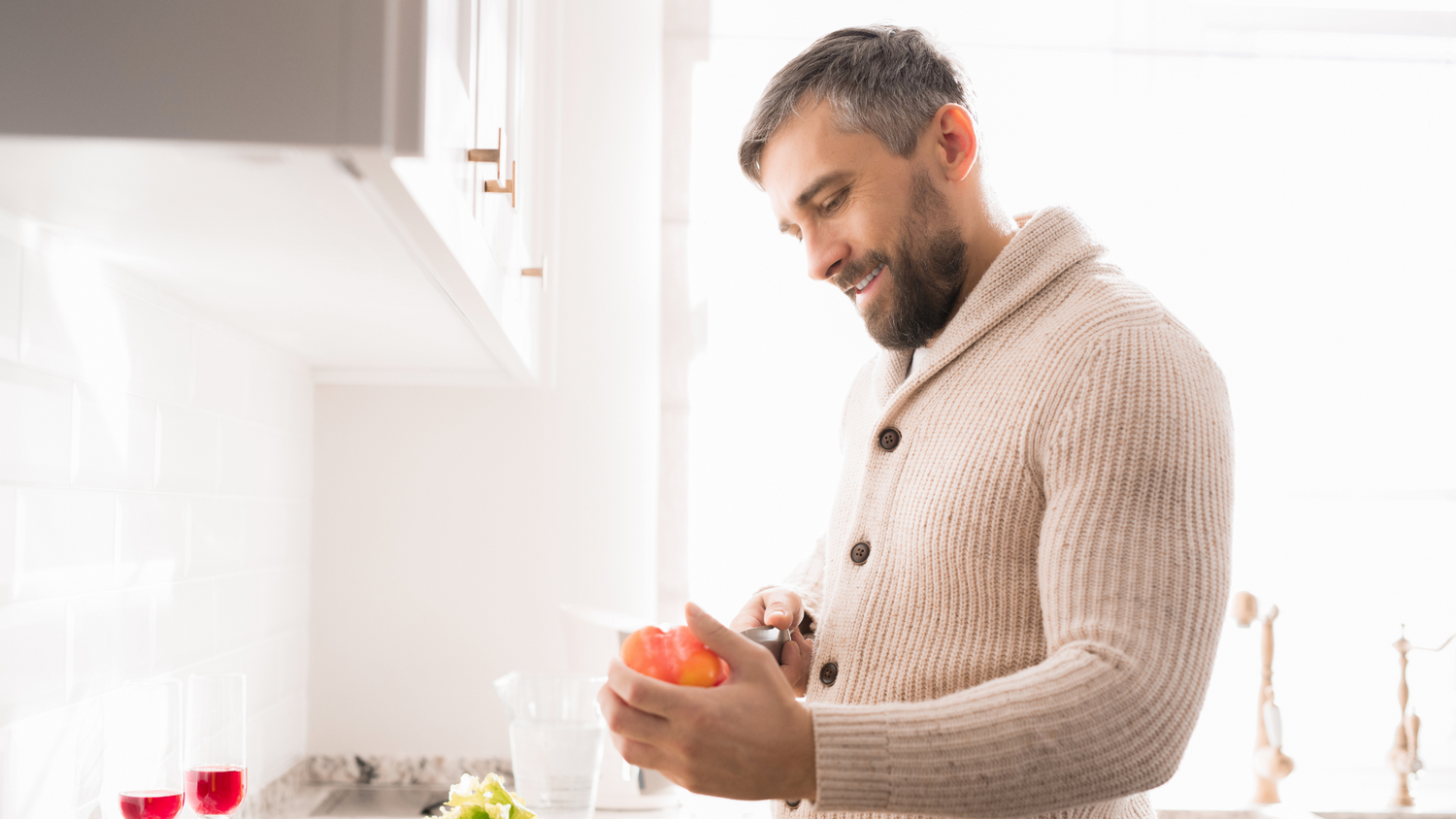 6. They're super low calorie
Make healthy decisions, not sacrifices!
The Superfood Energy Bite is just 90 calories, making it easy to monitor your intake.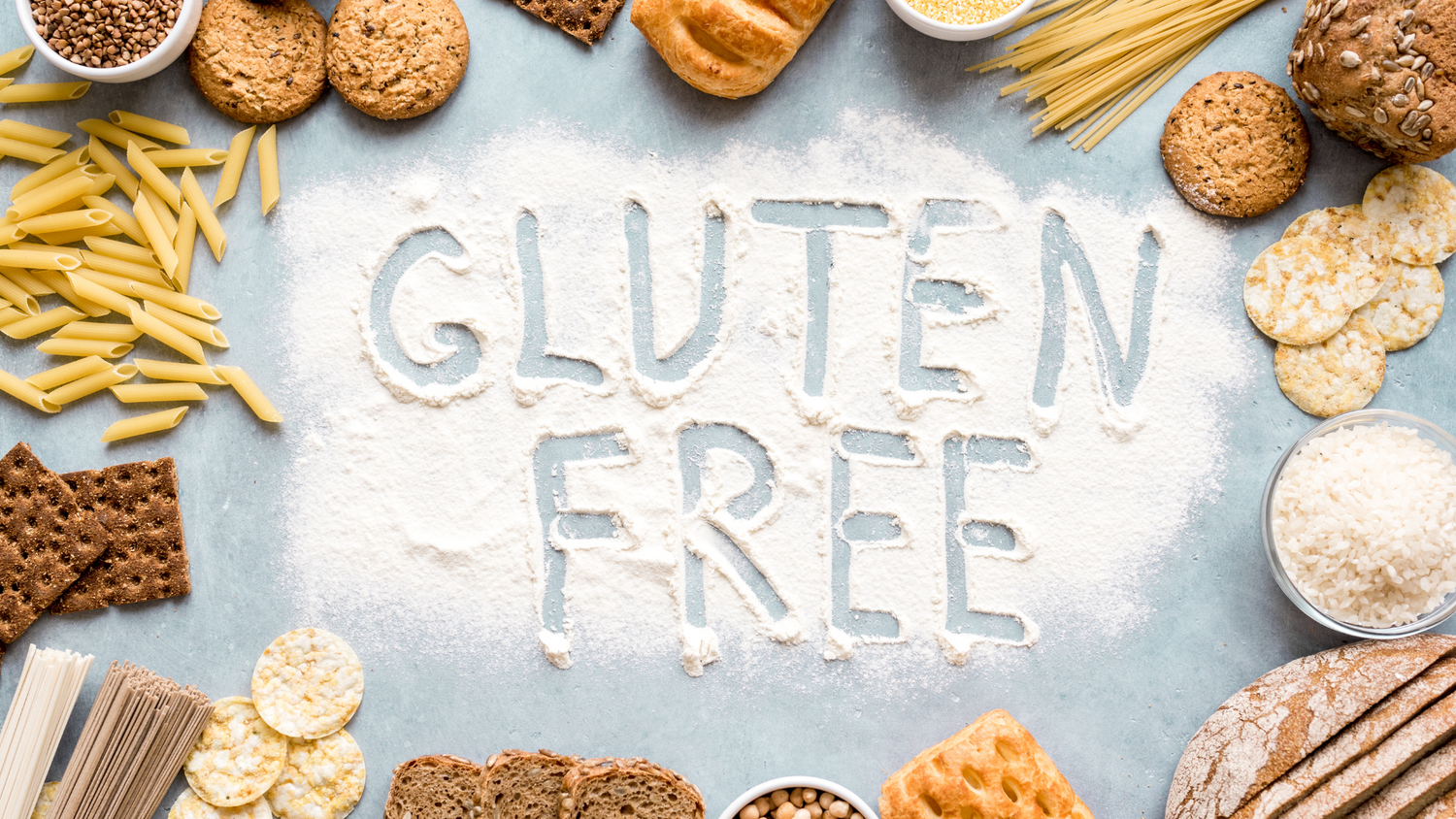 7. They're gluten-free, dairy-free, and parve kosher!
Everyone should be able to enjoy healthy snacks.
That's why the Superfood Energy Bites are dairy-free, lactose-free, and parve kosher.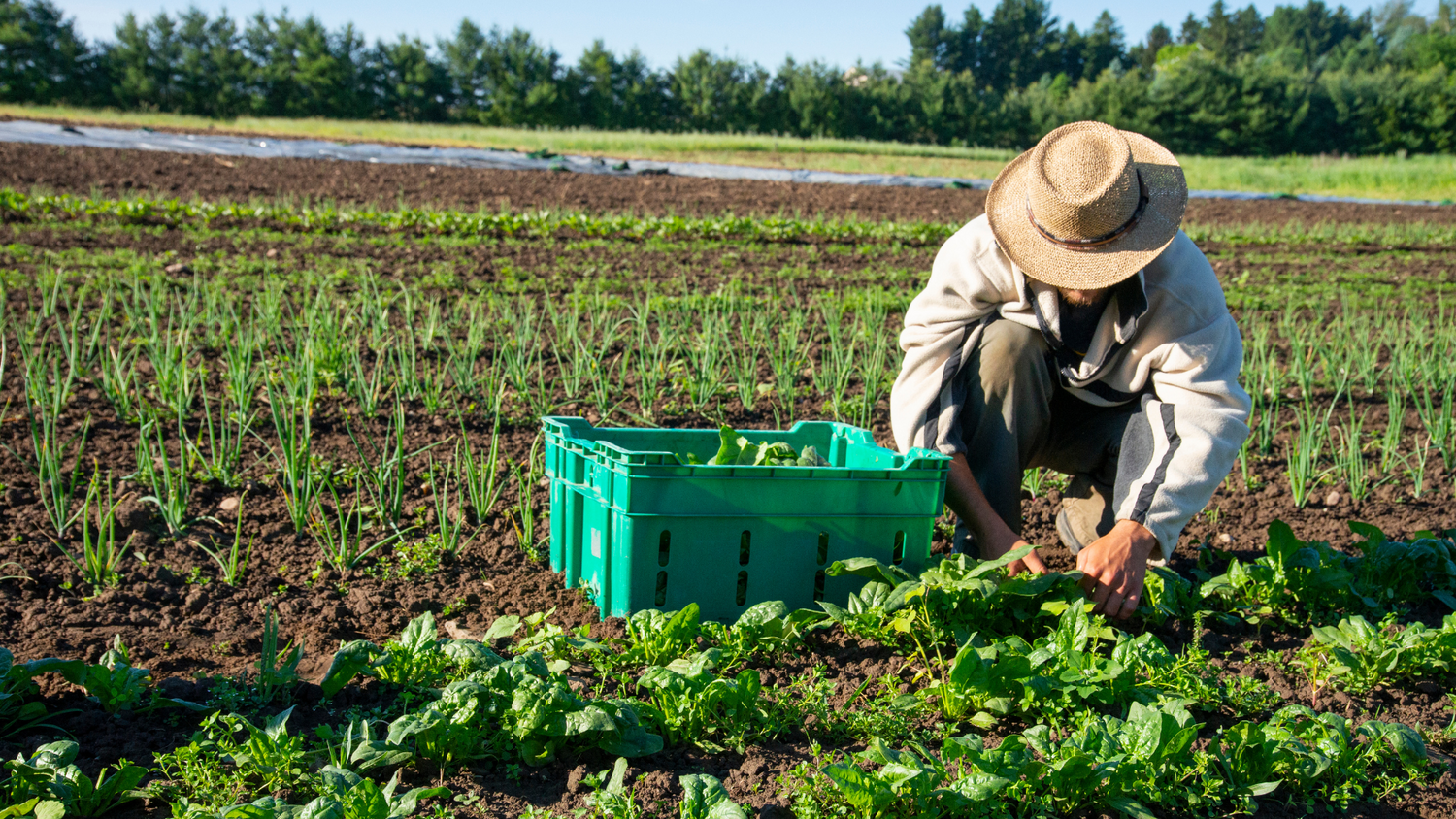 8. They're made in the USA and USDA certified organic
Each Bite is carefully made in Tennessee, supporting local jobs and ensuring the product doesn't spend months traveling around the world before landing on your doorstep.
9. Trying them is risk-free
If you're unsatisfied for any reason, their 60-Day Money Back Guarantee offers you a 100% refund.
They have more than sixty 5 star reviews, so it's no wonder they're confident enough to take on all the risk.
The only way to know for sure is to give them a try!
If you made it to #9 you're obviously serious about living a healthier lifestyle...
Try these Superfood Energy Bites today with a 60-day money-back guarantee.