9 Reasons Why People Love These Healthy New Gummies
Here's why health-conscious people are trying and sticking with these healthy new gummies over others...
1. They taste incredible
Most healthy things don't taste good. These taste amazing!
The active ingredient comes from Montmorency tart cherries which means you might think you're eating candy... but without the guilt.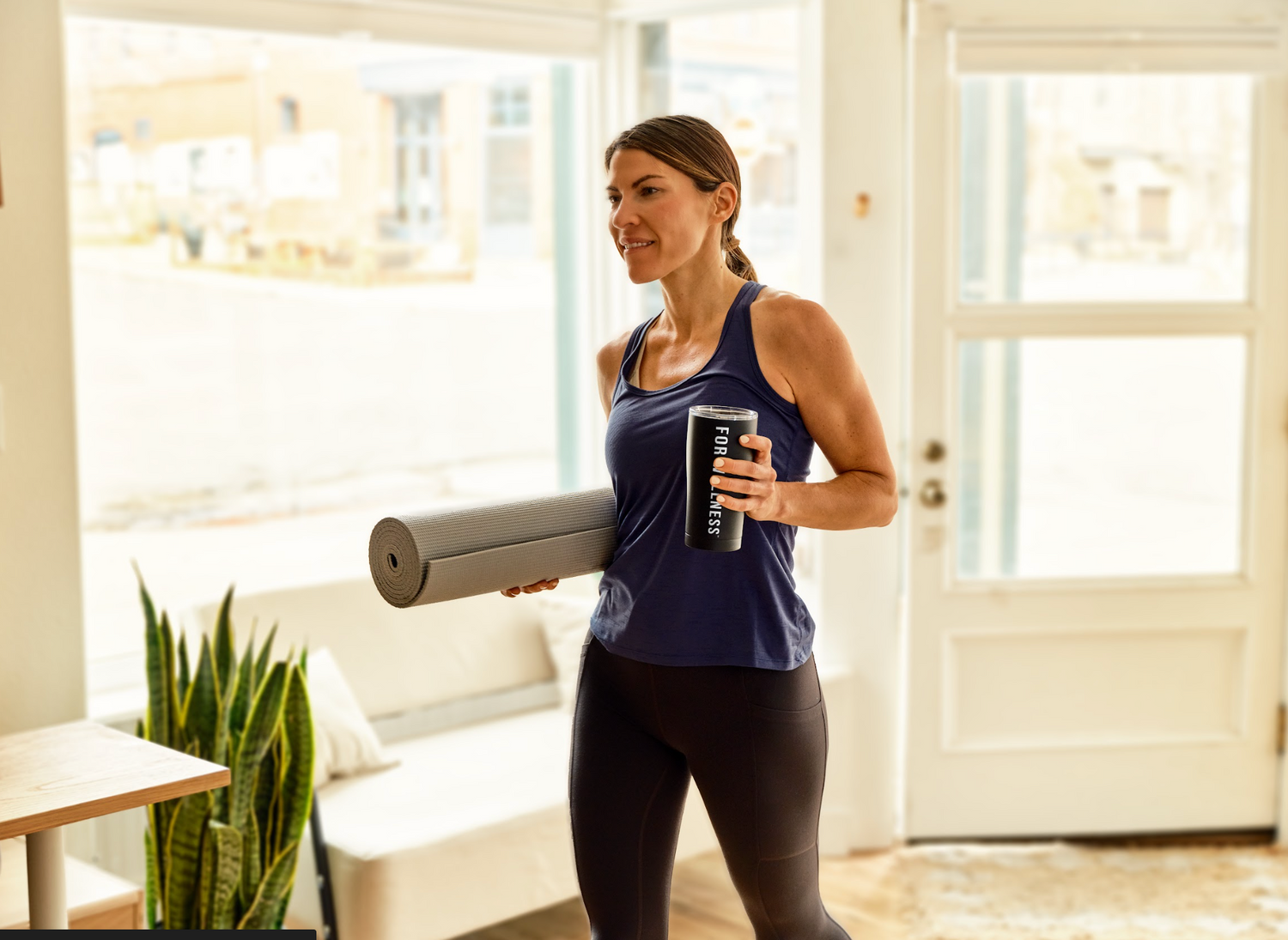 2. They speed up muscle recovery
Montmorency tart cherries can help to reduce loss of muscle strength and soreness while promoting muscle recovery.
VitaCherry® Sport is specifically formulated to aid muscle recovery while helping to prevent soreness and strength loss after exercise.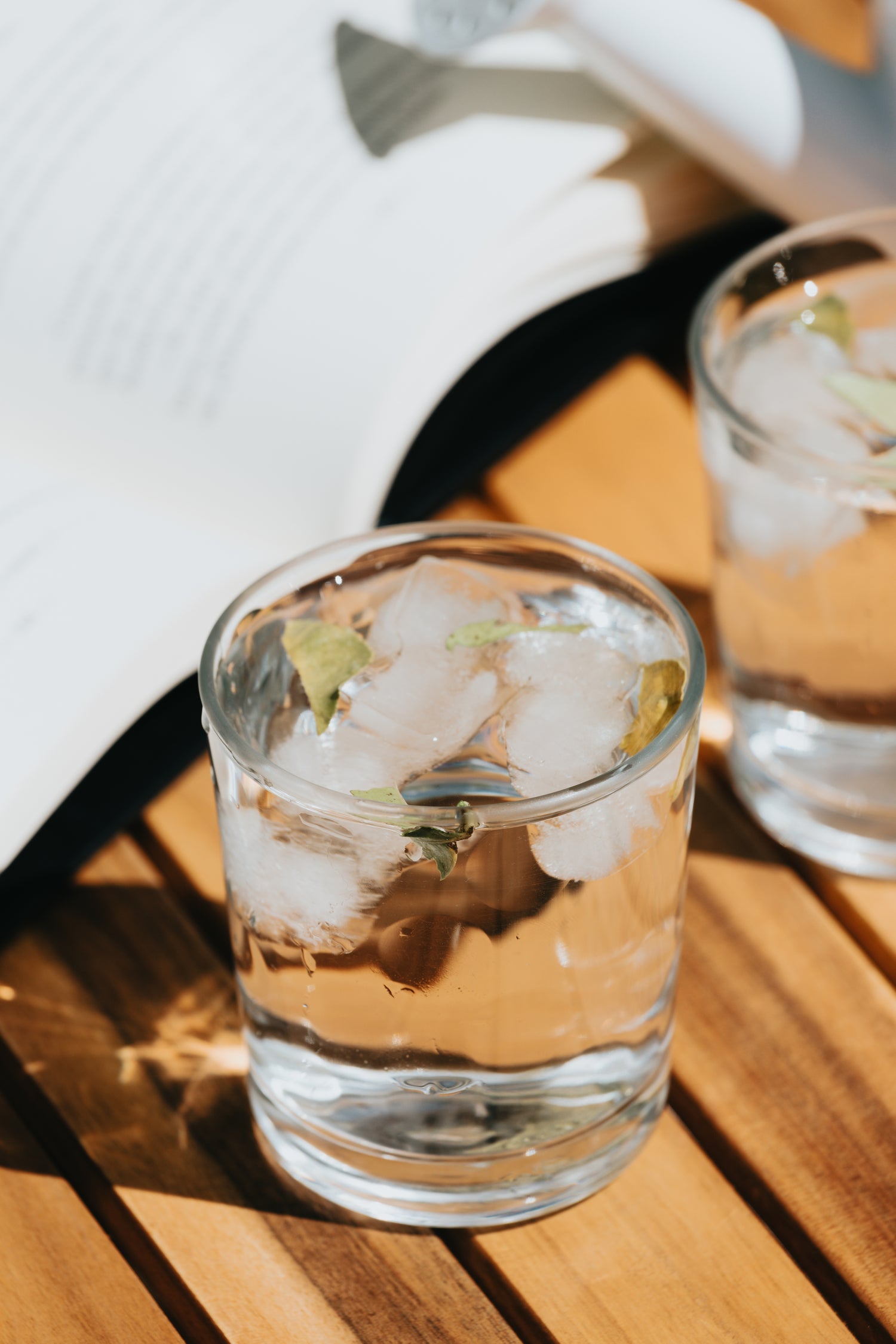 3. Each gummy is packed with electrolytes
There are two key electrolytes for muscle support, potassium and sodium.
To maintain fluid balance and nutrient absorption, these gummies contain two times more potassium than sodium.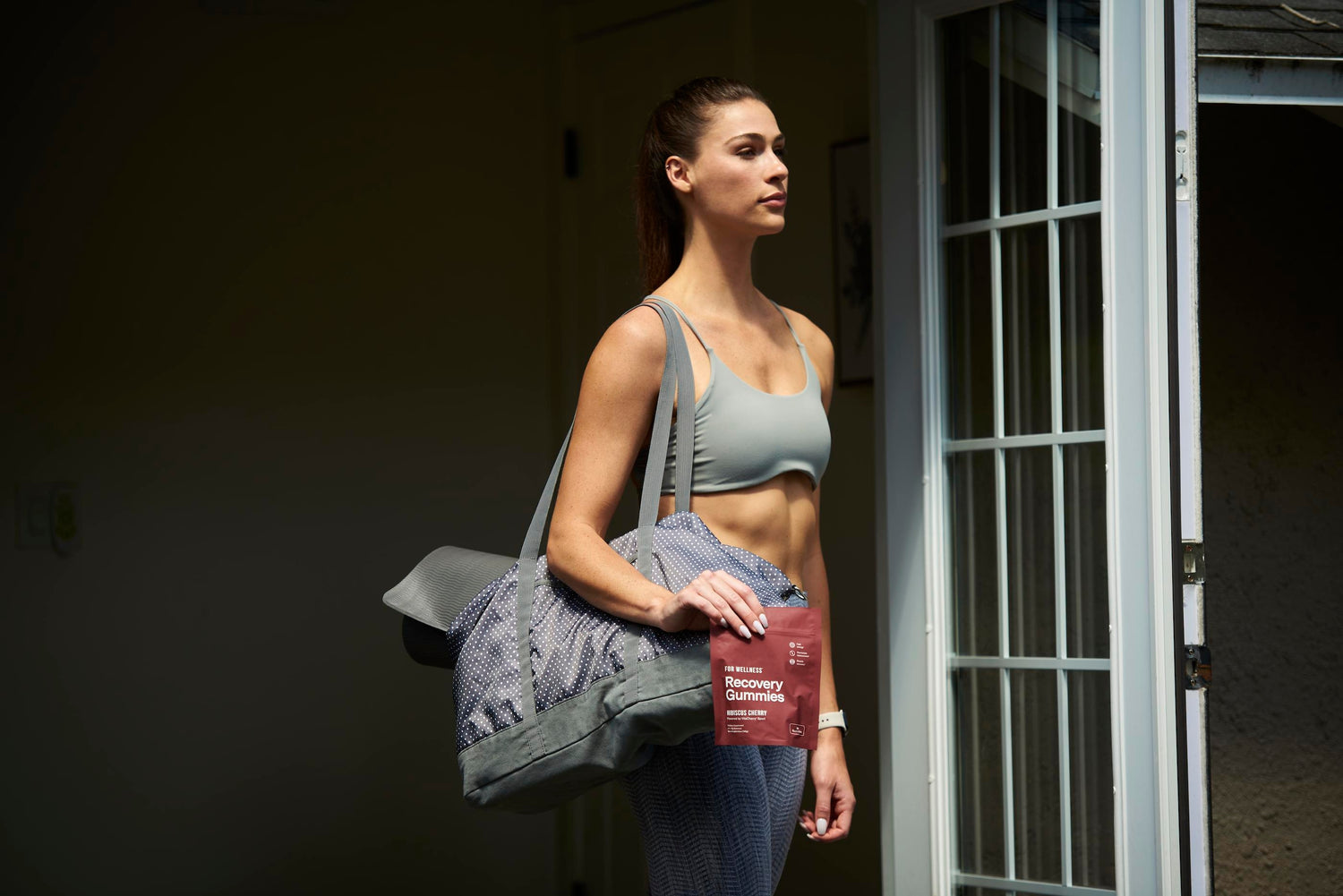 4. You'll get a boost of energy
Enjoy a rapid boost of energy that invigorates. Glucose is the primary fuel source for the brain and is required by all cells in the body to produce energy.
Use these Recovery Gummies to re-focus and re-energize when you start feeling drained.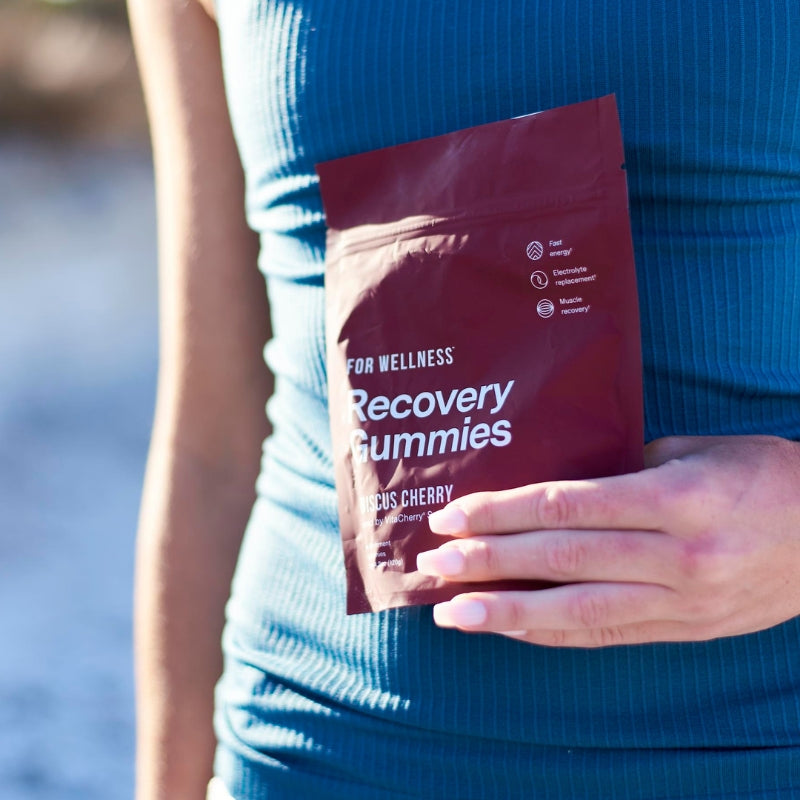 5. They are convenient and easy to build into your routine
Nobody likes pills. Gummies are an easy and enjoyable way to get good stuff into your body.
Did we mention how delicious they are??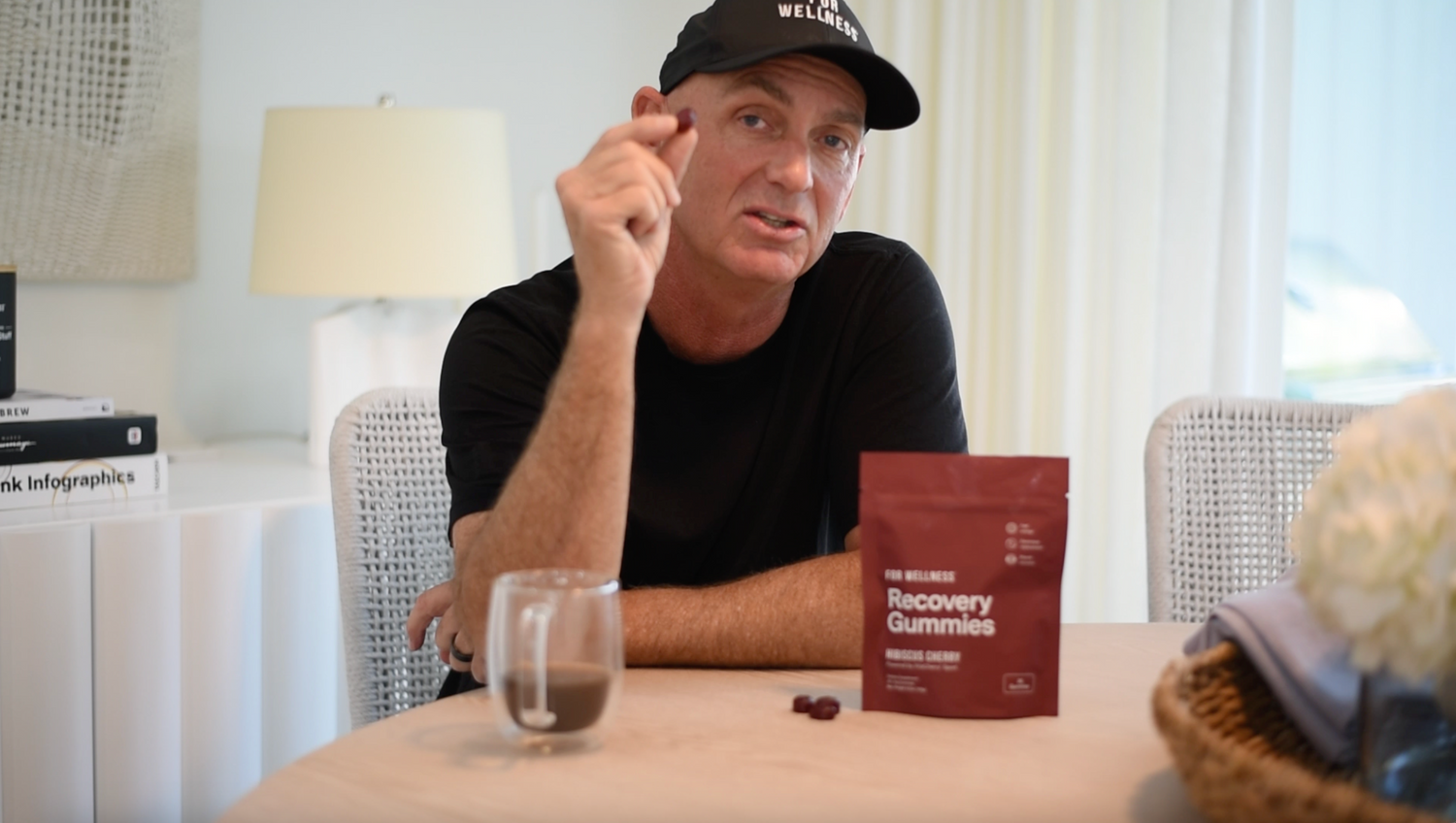 6. They were developed by scientists and elite performance coaches
Proudly produced in the USA and formulated by elite performance coach, Dave Phillips alongside food scientists for maximum efficiency and flavor.
Dave is also the co-founder of the Titleist Performance Institute, and the coach of top golfer Jon Rahm.
7. They are used daily by professional athletes
Professional golfer, Phil Mickelson, used the Recovery Gummies during his week at the 2023 Masters tournament where he finished T2 and became the oldest man ever to finish in the top 10 at Augusta.
8. There is no CBD
You might associate gummies with the CBD world... rest assured there is no CBD in any For Wellness products.
9. They've got a great guarantee
If you're not satisfied for any reason their 60-Day Money Back Guarantee offers you a 100% refund.
Less than 1% of customers return this product so it's no wonder they're confident enough to take on all the risk. The only way to know for sure is to give it a try!
If you made it to #9 you're obviously serious about living a healthier lifestyle…
Try Recovery Gummies™ today with our 60-day money-back guarantee.