7 Reasons This $1-A-Day Supplement Will Change Your Life
Regular exercise and eating well are the foundations for good health. However, making these changes can be confusing, time-consuming, and expensive. 
While no one can do your exercise for you, people have found a way to get more out of their daily diet with The Good Stuff, a five-ingredient functional food formulated to boost energy and focus.
Adding one scoop to your coffee is a simple way to supercharge your morning without overhauling your lifestyle, and here's why customers love it.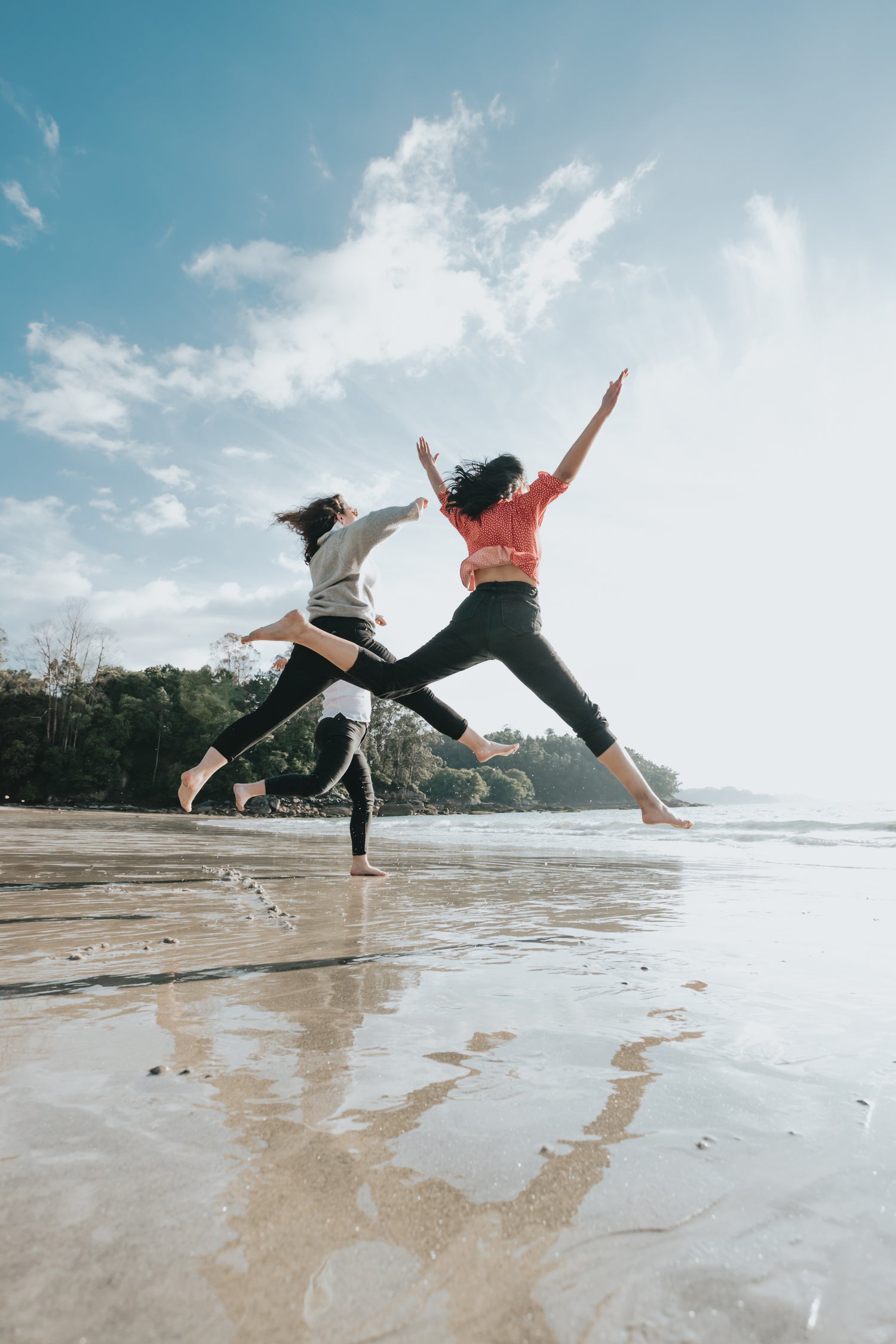 1. It boosts energy
People always tell us how much more alert and energetic they feel after daily use of The Good Stuff.
They key is MCT oil, which is a ketogenic fat that boosts energy, helps you feel full, and gives mental clarity.
2. You can say goodbye to caffeine jitters
The Good Stuff also contains L-Theanine, a naturally occurring amino acid that promotes relaxation.
We include L-Theanine to ease the caffeine jitters without curbing your productivity boost!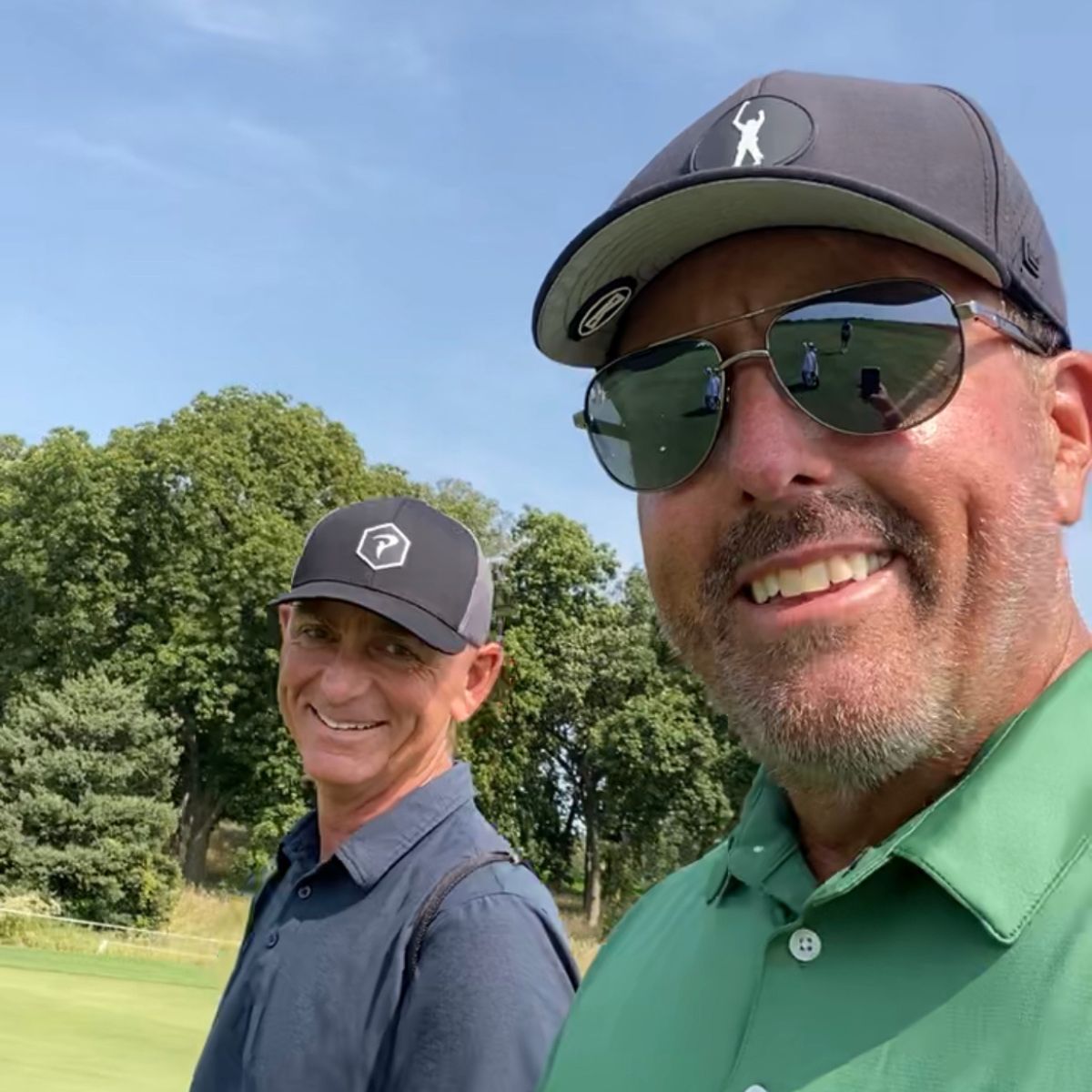 3. Formulated by world-renowned pros
The Good Stuff was initially developed for one of America's top golfers, Phil Mickelson, when his health struggles started to impact his game.
He turned to longtime friend and top performance coach Dave Phillips, who used his experience with professional athletes and nutritionists to design something Phil could add to his coffee... and The Good Stuff was born!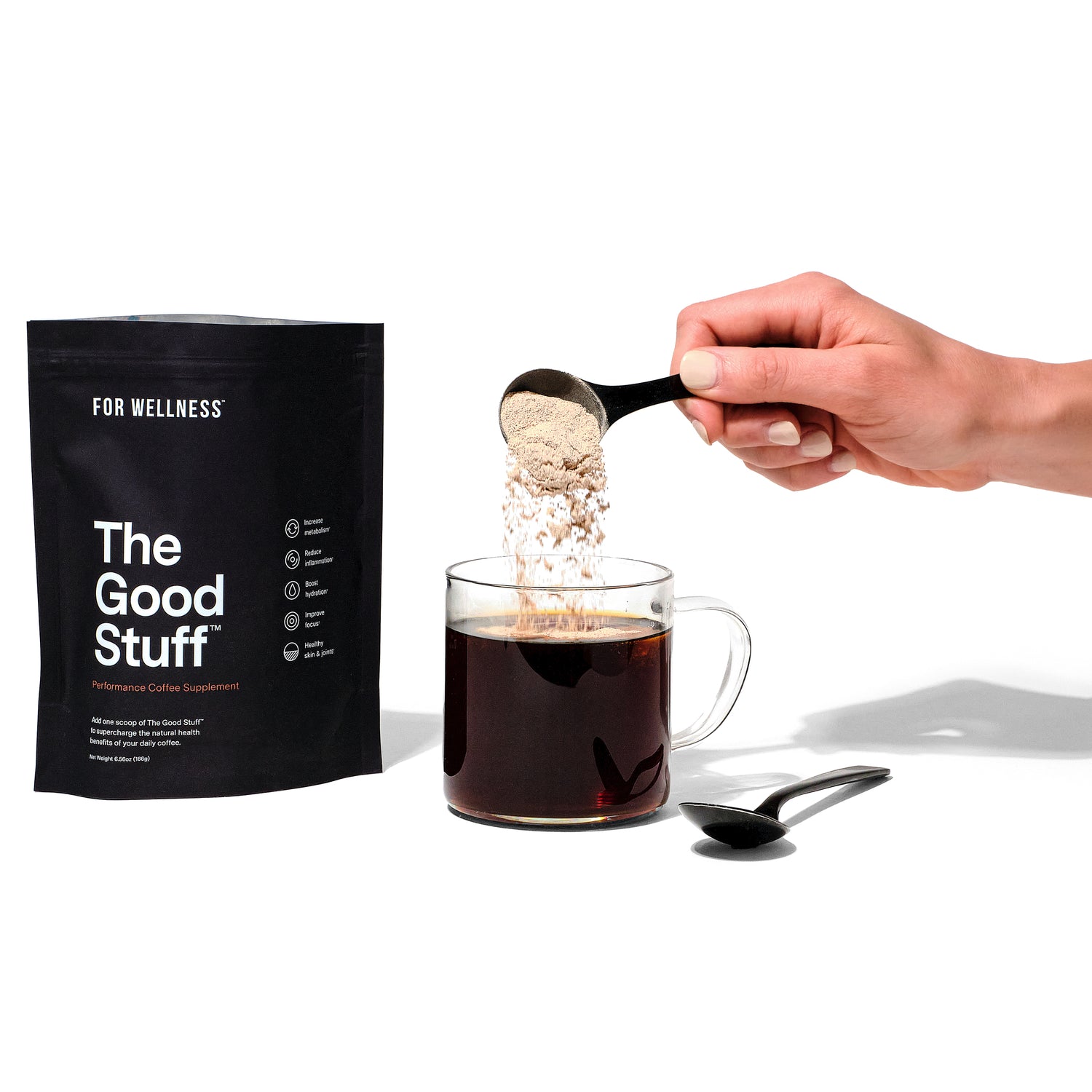 4. It's a habit you'll actually stick with
Being healthy can be hard... often there is a lot of prep and we give up before we see the benefits.
The Good Stuff is a single scoop of powder in your morning brew (or smoothie, oats, etc). Simple, clean, and healthy!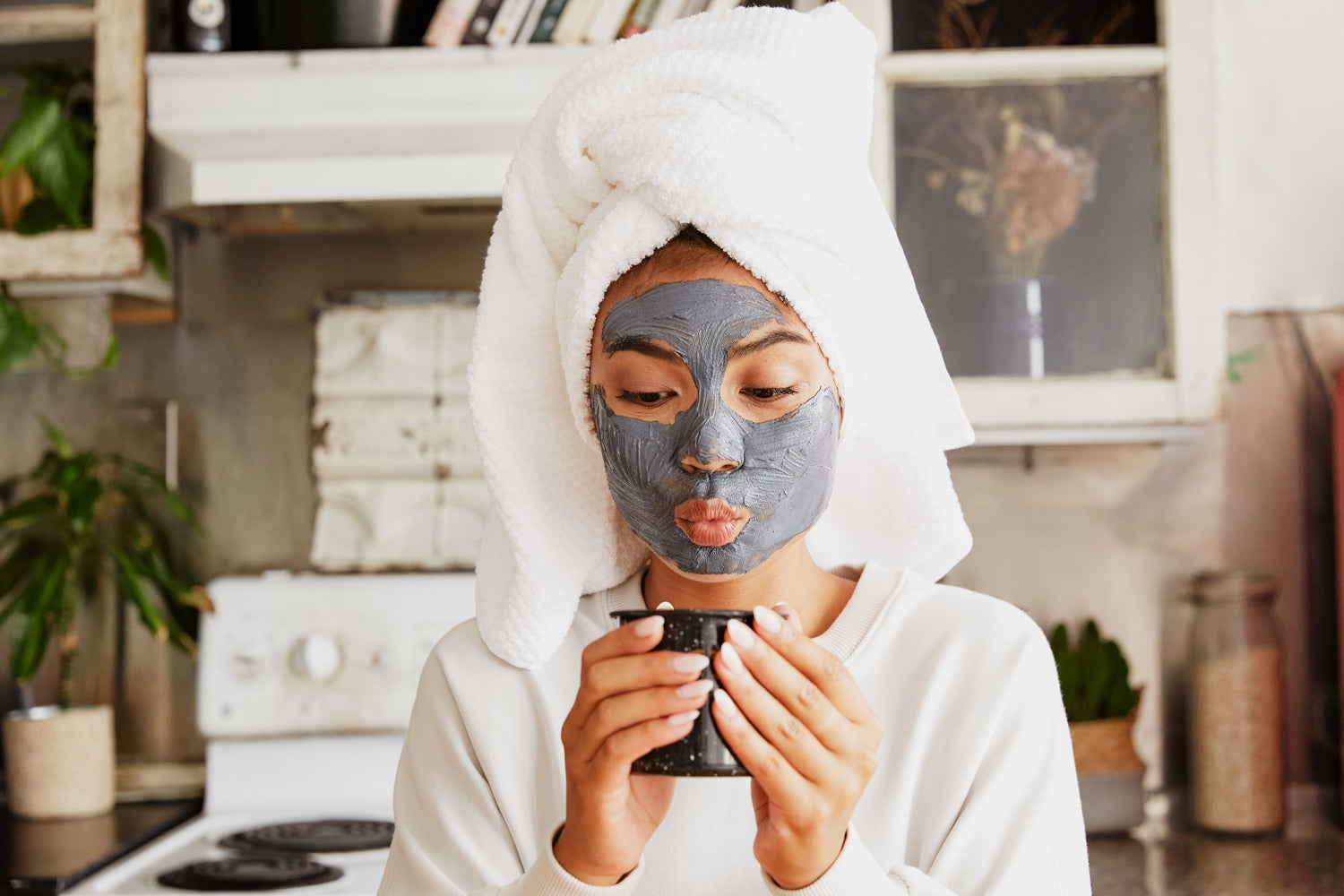 5. It strengthens your joints, skin, hair, and nails
Whatever your age, good skin and joint health make a difference.
That's why we include collagen in The Good Stuff - one of the main proteins in your body which creates bones, skin, hair, and muscles.
Adding collagen to your diet can improve joint mobility and reduce inflammation while protecting your gut, skin, and hair!
6. Less is more
Forget taking a handful of vitamin pills or concocting complicated smoothies.
Supplements can be overwhelming with their lists of ingredients; The Good Stuff is five tried and tested elements: collagen, MCT oil, L-Theanine, Ceylon cinnamon, and Himalayan pink salt - each bringing their own unique benefits to every scoop.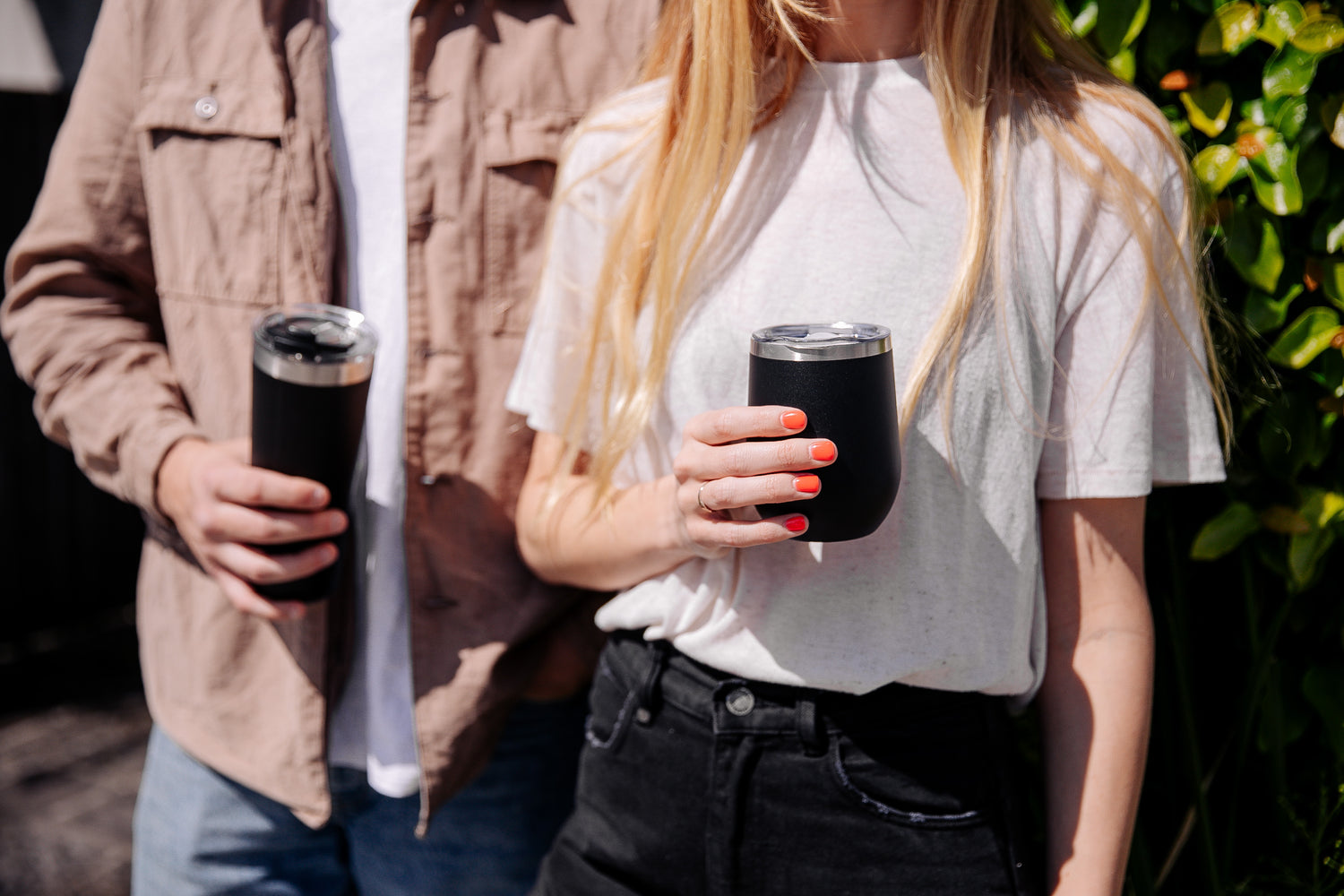 7. Just $1 a day
The Good Stuff comes in either 30-serve pouches or individual travel packs.
At $30 for monthly deliveries, that's only a dollar a day for supercharging your brew and a healthy new habit.
If you made it to #7 you're obviously serious about living a healthier lifestyle…
Try The Good Stuff™ today with our 60-day money-back guarantee.